Five Fabulous Folks Who Created Positive Changes in 2018 #WATWB
On 23 December 2018, while digging for positive news stories, I uncovered an inspirational story reported by CNN's Impact Your World. Throughout the year, CNN brings us stories of average people who've discovered extraordinary ways to help others. Although their backgrounds and circumstances are different, their motives are the same: to create positive change and inspire others.
As 2018 drew to a close, CNN found out how five of these determined people and the good works they've started are doing.
Rodney Smith Jr. mows lawns for vets and the disabled in 50 states.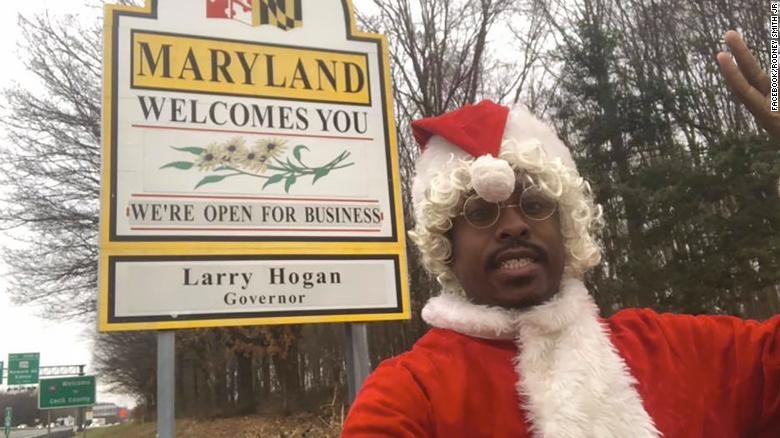 Seventeen-year-old Kevin Barber in San Diego provides jobs for the homeless.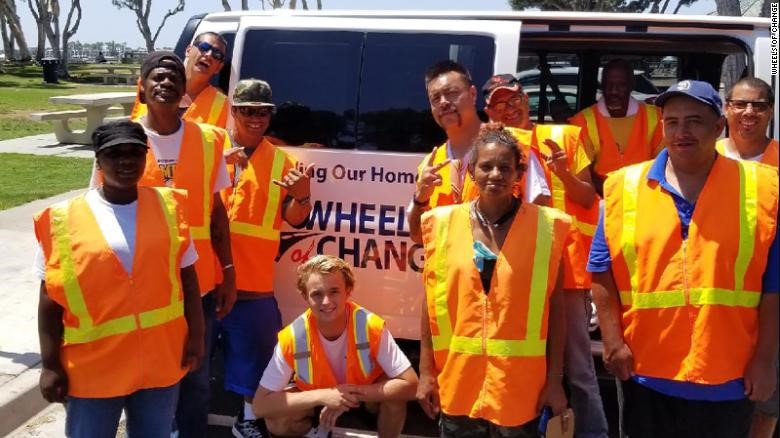 Principal Akbar Cook created a free laundry for students bullied about their dirty clothes in his New Jersey High School.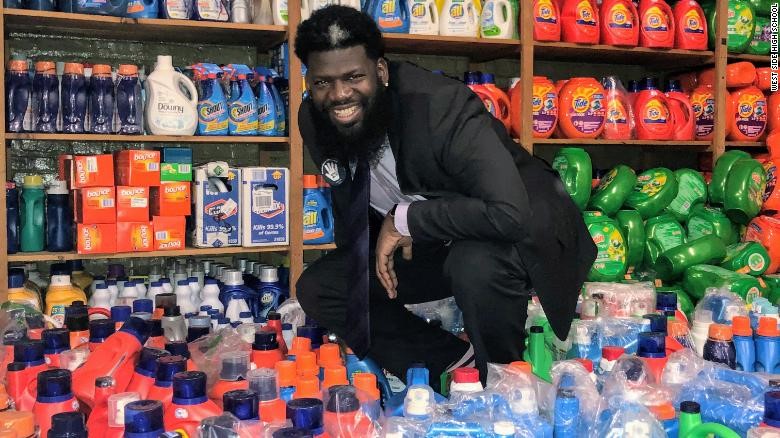 Erica Guido, a suburban Detroit mom, brings donors and the needy together.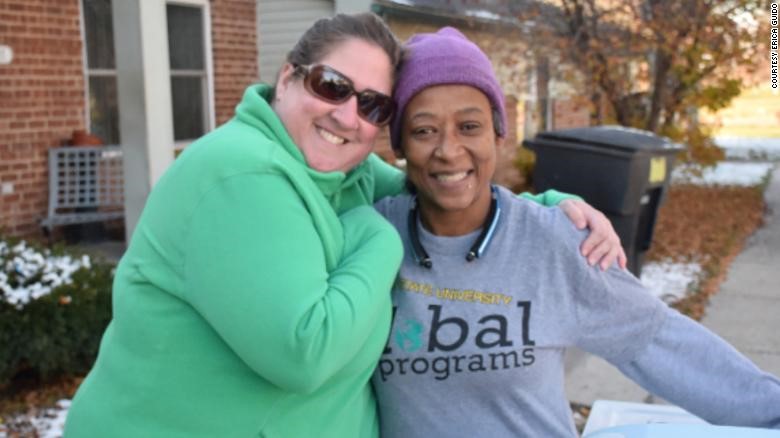 Four-year-old Austine Perine in a superhero cape feeding Detroit's homeless.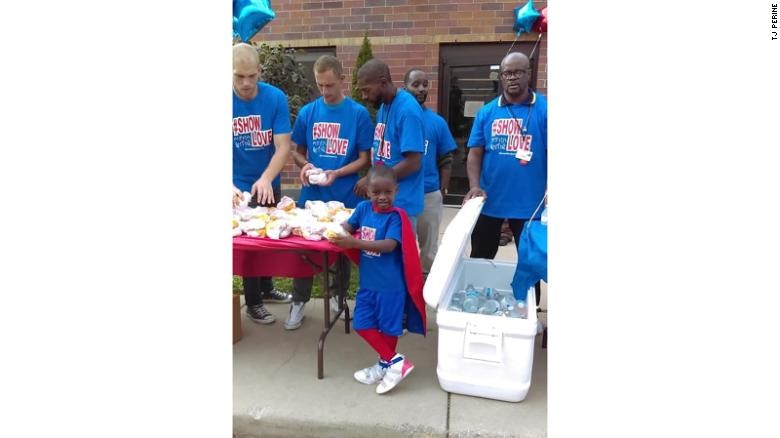 More good news—all five projects are still going strong. These spirited folks' commitment to public service continues to make a positive impact. Rodney, Kevin, Akbar, Erica, Austine: THANK YOU!! The world needs more like you. You are an inspiration to us all.
Please check out the complete article at:
https://www.cnn.com/2018/12/23/us/iyw-feel-good-yearender-update-trnd/index.html
*******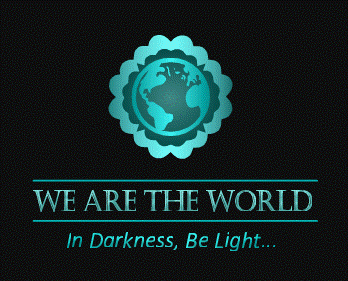 At the end of each month, we bloggers are given the opportunity to post good news stories. Why do we do it? To offer an antidote to the tidal wave of bad news in the news feeds nowadays. I sincerely hope this post lifts your spirits as much as reading about these inspirational folks lifted mine.