A Year after the Parkland Shootings
On Valentine's Day 2018, Nicolas Cruz murdered 17 people at a high school in Parkland, Florida. Bonding together in the aftermath of this terrible tragedy, the students confronted their grief and pain and turned it into activism. They organized the March for Our Lives (MFOL) movement. In March, hundreds of thousands of people gathered together in Washington D.C. at a MFOL rally to grieve the innocent victims, protest gun-violence, and talk about changing gun laws.
High school student Emma Gonzales triggered tears among the massive crowd. Her words, "Everyone who has been touched by the cold grip of gun violence understands," hit me hard.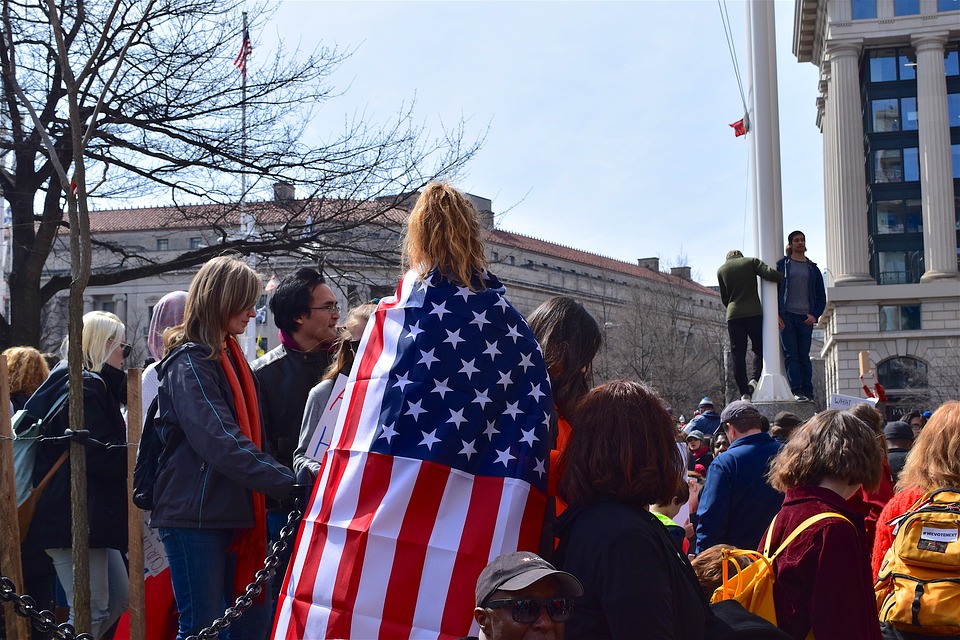 I understood. The Parkland shooting happened on Valentine's Day. Thirty three years earlier, also on Valentine's Day, four shots from a coworker's .357 Magnum ripped through the flesh of my dearest friend Vic. Something inside me shattered like Vic shattered when those bullets blasted through his body.
Everyone impacted by gun violence understands. Each of us have different stories to tell, but a common thread is the progression: first shock, then grief, then anger. Then, if we want to heal, we channel the anger into protest about the unspeakable crime that's broken our hearts. We turn to advocacy and activism in an attempt to spare others the unbearable grief we've had to bear.
Emma said, "Everyone, absolutely everyone, was forever altered…We are grieving. We are furious. We are using our words fiercely and desperately because that's the only thing standing between us and this happening again…We are going to be the last mass shooting…We are going to change the law…Never again…"
But it happened again. And again, and again. Activists kept protesting because they must, because silence in the face of a crime is a lie of omission. They sent a message to Congress—reform gun control legislation or watch more innocents die from gun violence.
Congress ignored the message. The only new federal regulation happened in December 2018, when President Trump approved banning the sale of bump stocks.
Undeterred, the student activists turned to the States to tighten gun laws. How affirming that significant gains in changing state laws have been made! During this last year since the Parkland murders, more than 69 gun control measures have been approved (the attached article says 50, but that article only goes through November 19, 2018). These include laws to keep guns from dangerous people, among them those convicted of domestic violence; to increase background checks on gun sales; to restrict concealed carrying of guns; and to ban the use of bump stocks.
The students didn't anticipate becoming "celebrity culture heroes." Commentators described them as poised and having moral clarity. One person was "humbled by the hope they give me."
So was I. How affirming, that these students could accomplish so much in one year by organizing, utilizing social media effectively, running campaigns to register young voters, contacting elected officials, speaking in public, writing books, and engaging on so many other levels.
To find out what happened after that bloody Valentine's Day of 2018, check out this eye-opening article and calendar of events from February 14 through November 19, 2018:
https://www.usatoday.com/story/news/2018/12/26/parkland-school-shooting-10-months-gun-control-united-states/2310683002/