Good News About Love and Compassion #WATWB
In my search for good news about love, I came across an article on the website of Jim Hopper, PhD. that, as a caregiver, gives me great hope and pause for reflection. Titled Mindfulness and Meditation: Kindness, Compassion & Love, the article gives us a roadmap for cultivating these qualities. In discovering and practicing new ways to relate to ourselves and others, he says, we "promote acceptance, calmness, happiness, and freedom, especially from suffering-causing reactions and compulsions." He goes on to say,
"It's not about 'letting down your guard,' but rather guarding your mind – guarding it from being carried away with automatic, habitual, and unhelpful responses based on reactions to past hurts. Guarding it from being consumed by fear and self-defense rather than being supported by clear perception, effective reasoning and wise choices about how to respond skillfully and without worsening the situation."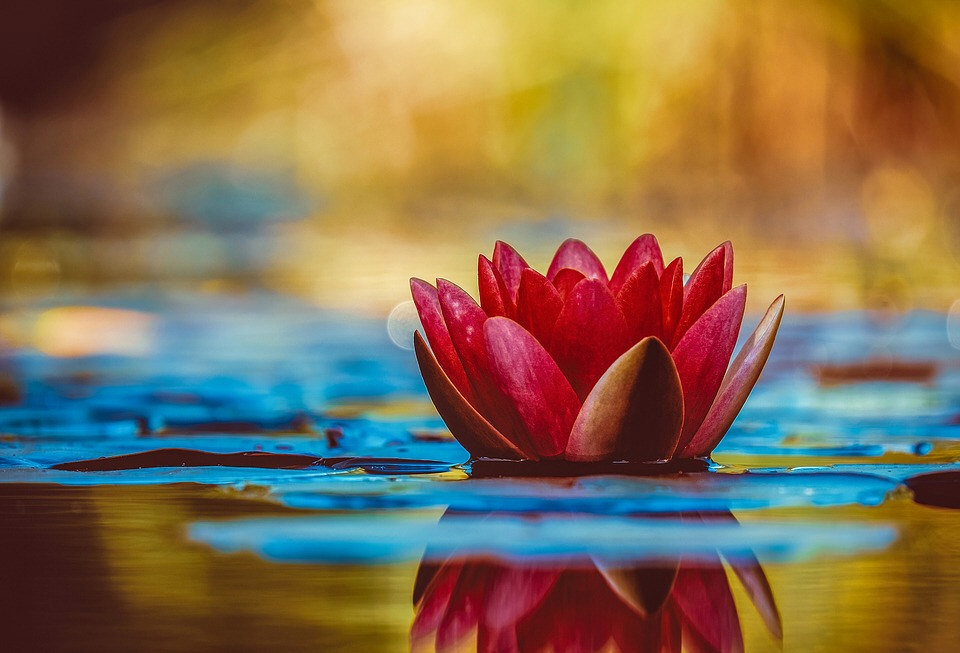 An example from my own life. I live with two other adults, my fiancé Barry and his cousin Peter, and help look after his great aunt Lily, a centenarian suffering from ever deepening dementia. When she was stronger, she used to bite and kick. She insulted and assaulted caregivers and family members trying to move her in and out of her hospital bed and onto her wheelchair, change her, and dress her in clean clothes. Physically weaker now, she still screams and cries brokenheartedly when caregivers care for her. My heart aches every time she cries.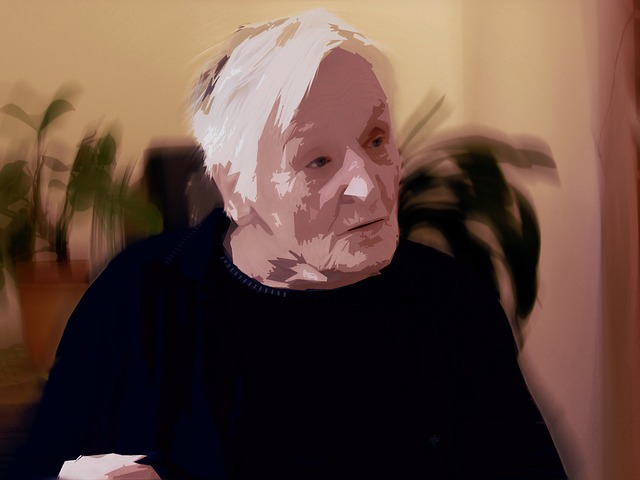 Although I knew her poor mind was failing, my hackles still rose when she scowled, pronouncing, "You ugly!" or when she shook her fists at me, made a "get out of here" movement with both hands (accompanied with a "whoosh, whoosh" sound), then asked no one in particular, "Who the hell does she think she is?"
I used to enjoy conversing with this well-read, educated and intelligent woman. Both of us authors, we talked animatedly about writing and books. Lily was an amazing writer. What a cruel joke life is playing on her.
I touched my arms, the skin dotted with dark purple spots from her talon-like nails, results of the scratches received when I tried to help her. I wanted to be anywhere else than with this woman no one could reach with reason. Guilt poked at me for thinking of her in these terms. For feeling trapped. Tears stung my eyes. I'd promised Barry I would help him take care of this aunt who'd raised him as long as he wanted me to, but who was taking care of me?
Lily fell asleep and a sunbeam shone directly on her sleeping face. Although she's 100 plus, this still beautiful woman normally appears far younger. But not this time. This time her shriveled face looked like it belonged to the oldest woman in the world.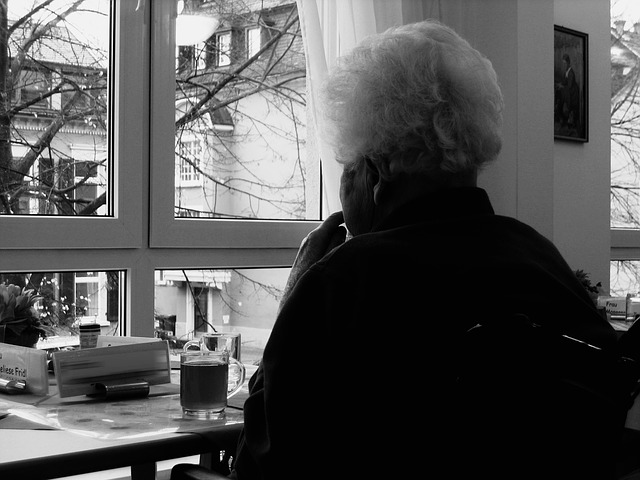 At the sight of her looking so frail, I almost choked. In some dim recess of her afflicted brain, I knew she knew. As she put it, "I'm falling apart." She was totally terrified because of this. And enraged because she didn't think any possibilities existed for her now that her synapses weren't firing very often anymore.
Tuning into what was tormenting Lily somehow pulled me out of my reactive thoughts, squelched my desire to run away. Instead, I patted her wizened hands and brewed her a cup of Green Tea. She promptly threw the china cup across the floor, shattering it into dozens of pieces. I didn't freak out. I simply wiped it up and gave her ice cream in a plastic cup.
I wonder if Hopper would say I'd followed his advice. He urges us to accept what is, to be present in the moment, take care of ourselves, and also respond kindly and compassionately to others. Most of us, he says, 'defend' ourselves when unnecessary, or "respond with more extreme self-protective measures than are required or helpful in a particular situation."
Hopper says we are trying to defend ourselves when we attack someone else. He goes on to relay an essential principle, the fact that "Loving kindness practices can reduce, even help to eliminate, these habitual ways of thinking and behaving."
I am reminded of a line that greatly impacted me in the 2013 movie titled Man of Steel, in which Superman wrestled with saving the world while remaining emotionally distant. When young Superman (Clark Kent) was attacked by a bully he could easily have beaten, he refrained but told his dad, "I wanted to beat that bully up so badly."
His father Jonathan replied, "You're not just anyone. One day, you're gonna have to make a choice. You have to decide what kind of man you want to grow up to be. Whoever that man is, good character or bad, he's gonna change the world."
Superman's refusal to react to the bully strengthened him. I think seeing Lily in a different light made me more compassionate. But it wasn't a conscious decision. It just happened. I wonder if that matters.
May we all decide to become happier, freer, more compassionate people who learn how to respond in ways that will both serve ourselves and make the world a better place.

---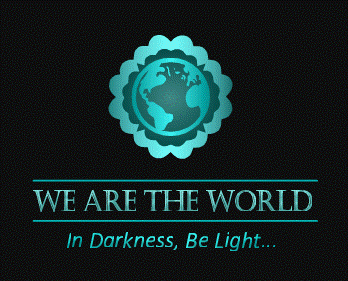 ---