Doctors' Orders: Pass the Fresh Produce and Pass on the Pills WATWB#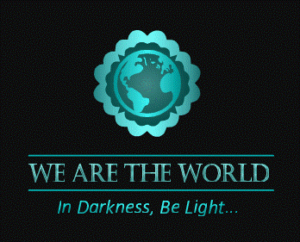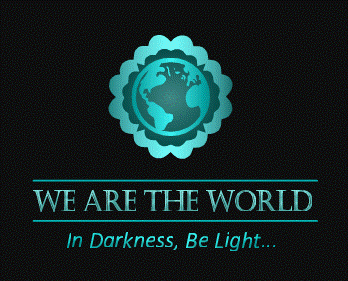 All too often, the negativity and hatred expressed in social media and the news assault our senses. Since focusing on hatred only begets more hatred, We Are The World Blogfest (#WATWB) urges us to banish the darkness by lighting lamps. In that spirit, we focus on love and positivity. Many an oasis of love and light exist. Sharing these stories increases our awareness of hope in our increasingly dark world.
A special thanks to this month's fabulous co-hosts: Shilpa Garg, Simon Falk, Mary J Giese, Dan Antion,  Damyanti Biswas.
I'm hooked on healthy food and consider the side effects of many pharmaceuticals worse than the benefits. So when I read about this Detroit-based prescription service for fresh fruit and vegetables rather than drugs, I just had to share. I like that this program gets healthy produce to people who badly need it, from pregnant women to low-income folks with chronic diseases, to needy children.
The program reinforces food as medicine, rather than just relying on pharmaceuticals. Patients learn about the connection between what they eat and how they feel. The program also helps small and medium-sized farmers, keeping money within local economies.
This prescription service links the healthcare and food systems, a much-needed connection in this day and age when 60 million Americans struggle to put healthy food on the table. A sad fact: diet has now surpassed smoking as the number one cause of death and disease in the US, prompting one trillion dollars ($1,000,000,000) to be spent here each year on diet-related illness.
Check out the full article at:
https://www.positive.news/2018/society/33356/fresh-pickings-prescribing-produce-not-pills/