Swedish Activist Greta Thunberg: Fighting the Good Fight for Climate Change #WATWB
The good news about climate change is that it's still not too late to reverse it if the people of the world all pull together. The best news about that is, we have incredible young activists marching, protesting and fighting to get people to do just that.
Climate control is the top priority of the United Nations as they meet this last week in September to address this critical issue. This meeting was the impetus for a savvy young Swedish activist, Greta Thunberg, to organize the largest climate change demonstration this planet has ever seen (it happened on September 21st).
She's taking politicians to task in a big way. In August 2018, this then 15-year-old skipped school to demonstrate outside the Swedish parliament. Publicity and widespread organizing quickly followed after she staged her protest of one, holding a sign that read "Skolstrejk för klimatet" ("School strike for the climate").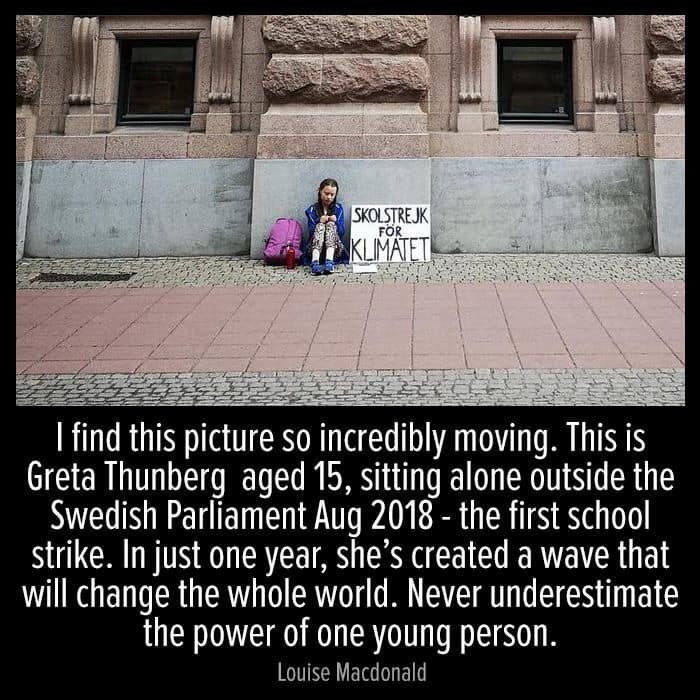 Greta went on to organize School Strike for Climate, also known as Fridays for Future (FFF), an international movement of school students calling for stronger action on climate change. These young students take time off from class to participate in demonstrations to demand action to prevent further global warming and climate change.
She is SO inspiring! Along with other young activists, she points fingers at complacent world leaders who promise much and deliver little or nothing in the way of climate change reform. Stalwart and determined, this young woman brings truly good news for the planet and future generations.
Self-educated on all aspects of global warming, Greta wasn't alone this year. Millions of students from all over the world joined her. Check it out in this short video:



Nominated for the Nobel Peace prize, Greta refuses to bow before the powers that be who try to ignore the seriousness of global warming. She refuses to make anyone feel okay about the problem or the lack of action to solve it. She puts it out there in all its harsh, blunt, terrifying, infuriating truth. And that is JUST the reality that the powers that be need to face right now.
In an emotional speech at the UN, she said:
"This is all wrong. I shouldn't be up here. I should be back in school on the other side of the ocean, yet you all come to us young people for hope. How dare you?"
The good news this week is that this young warrior is fighting for us and our precious earth. Greta's full speech is available in the YouTube video below.


---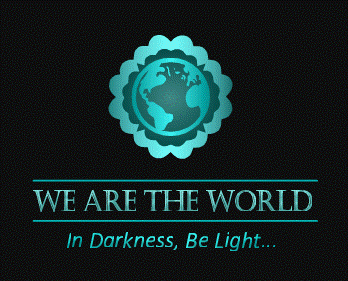 ---