Ingenious Way to Keep Dementia Patients Hydrated (#WATWB)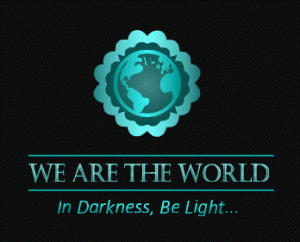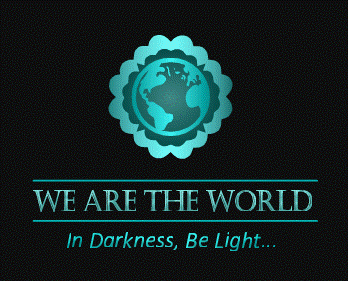 What with Hurricane Lane wreaking havoc on Hawai'i's weather, I forgot today was the day to post good news for We Are the World Blogfest. So I was scanning good news and came across this one that's near and dear to my heart, because I help look after a hundred something lady with dementia. It's nigh impossible getting her to drink enough water–she doesn't like it much–so this young man's story of how he figured out a way to help elderly folks like his grandma warmed the cockles of my heart. The solution? Delicious jelly drops elderly folks love to eat, that are chock full of – you guessed it – H2O.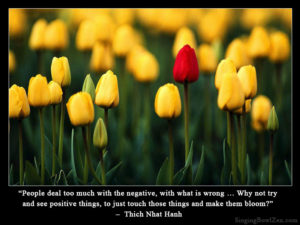 A special thanks to our fabulous cohosts for this month, who keep this blogfest going:  Simon Falk, Andrea Michaels, Shilpa Garg, Sylvia Stein, Belinda Witzenhausen.

You can read the whole story here at: https://www.goodnewsnetwork.org/man-comes-up-with-ingenious-way-to-keep-dementia-patients-hydrated-after-his-grandmas-close-call/
Please check out his jelly drops website at https://www.jamesdysonaward.org/2018/project/jelly-drops/