Planting Positivity – Hats Off, Masks On to India – #WATWB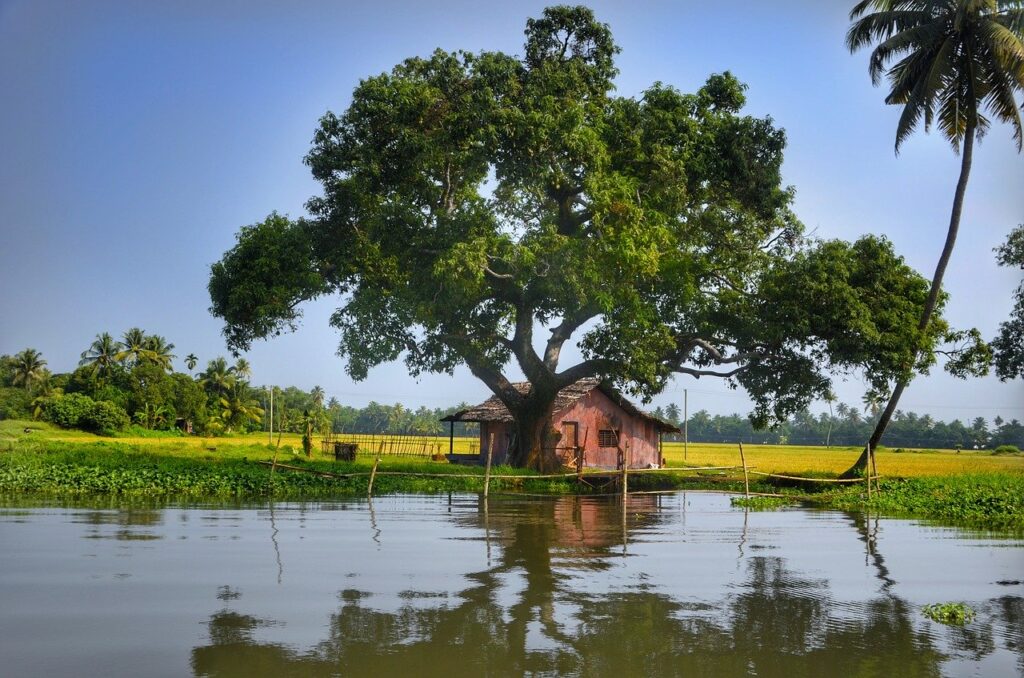 When searching for Good News for July's We Are The World Blogfest (#WATWB), this story from India touched my heart. What an amazing display of ecological consciousness and effort, combined with deep-hearted giving and safe Covid 19 practices.
Not only are 2 million people planting 20 million trees over an area bigger than Texas and New Mexico combined, they're supporting the United Nations' sustainability goals, which include targeting 2030 as the deadline for solving the world's largest problems.
You can check out the inspirational story linked below.
---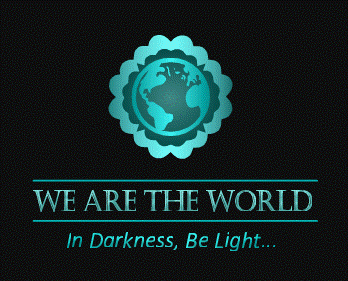 ---