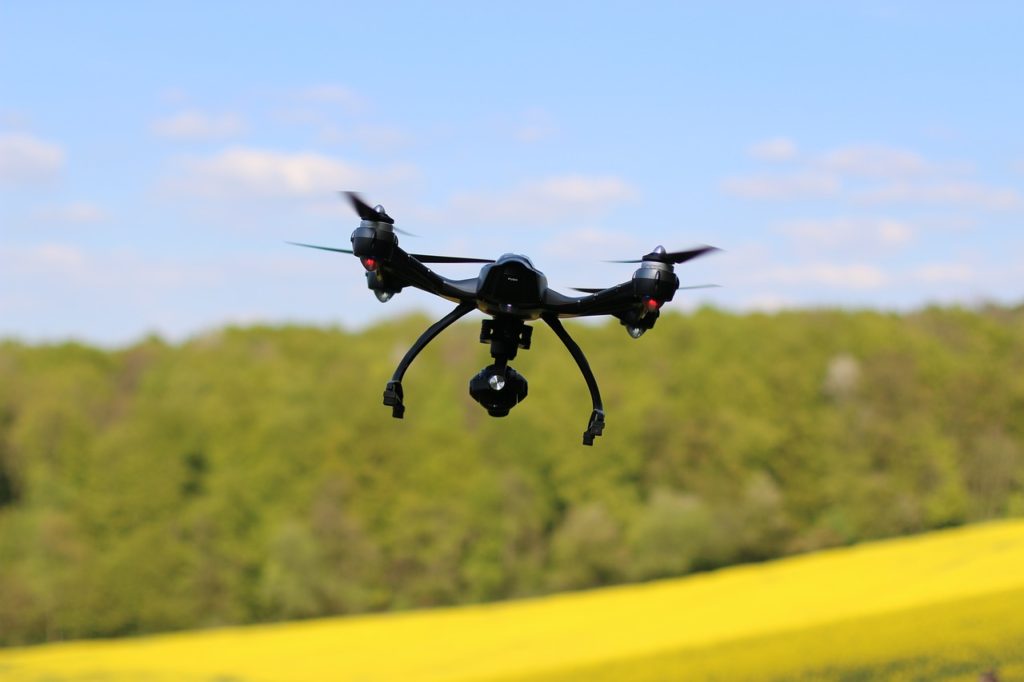 Despite their somewhat shady history, drones are quickly being proven by scientists to be incredibly useful at collecting particular types of data – and can actually be used to save lives.
One such way is collecting data in storms. A recent article provides a fascinating insider's view at how a group of U.S. researchers are flying drones into the midst of deadly tornadoes in pursuit of the goal of notifying people earlier, so that they can take shelter well before disaster strikes.
In news of late we've seen that drones are useful in monitoring rain forests, helping to combat deforestation, collecting data regarding volcanic eruptions and more. All of these endeavors ultimately save lives. Soon scientists will be able to say that drone technology is saving lives in regards to destructive tornadoes, too.
Read the interesting article entitled, Scientists Are Probing Tornadoes With Drones to Save Lives for an eye-opening look into these researcher's lives and their exciting new discoveries.
---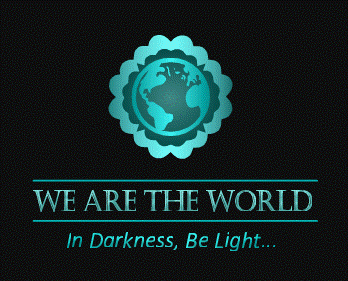 ---