The Good News About Science; Outsmarting Fake News #WATWB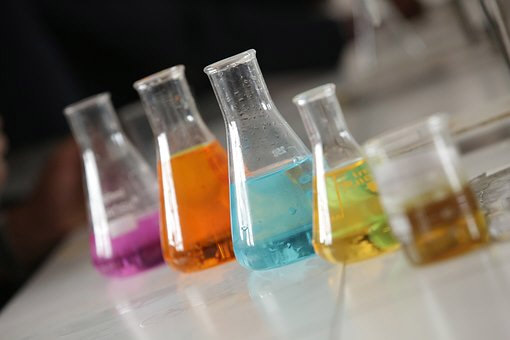 I came across a hopeful article in the New York Times saying that science can provide accurate news to counteract the fake news threatening to engulf us. Good news indeed!
We are increasingly assaulted by "alternative truths." Climate change is a myth, according to many, despite plentiful evidence to the contrary. The mass shootings in Parkland and Las Vegas? Elaborately staged hoaxes, say countless YouTube videos. The recent wildfires in California? Started with lasers, by people intent on reducing the population… also not true, but you get the picture. Such misinformation is shared and exaggerated by cynics, the gullible, and social media bots.
Nevertheless, science, this article says, is the best compass we've invented, and the most optimistic one, to guide us to truth. Not all of its news is good: the mounting evidence of global warming, and the mutations of the influenza virus, to name two.
But every step in science is the mark of a species willing to challenge itself and press forward, seeking out wonder, identifying problems and solving them – looking inward by looking outward. That's the task of science journalism; to tell that story and keep it accountable. On the whole, science news is the best news you're likely to read on any given day. And the odds are it's true.
Check out this uplifting and informative article in its entirety at https://www.nytimes.com/2018/11/19/science/science-journalism-fake-news.html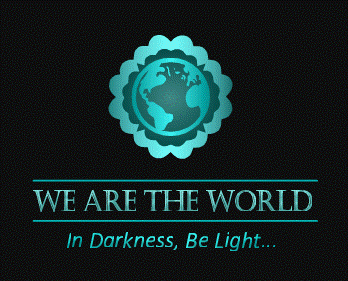 ——
At the end of every month, we bloggers are given the opportunity to search for and post good news stories. Why do we do it? To offer an antidote to the tidal wave of bad news (and fake news) in the news feeds nowadays.
My dedicated and talented co-hosts for this month are: Eric Lahti , Inderpreet Uppal, Shilpa Garg, Peter Nena, Damyanti Biswas. Please check out their blog posts and say hello.