An Amazing Comeback for the Kākāpō Parrot – #WATWB
A second chance is always warranted, right? Good news! This week, we've found a great story to bring you about the encouraging comeback of the kākāpō parrot, a chubby, dancing (yes, you read that right), flightless bird that has been on the verge of extinction for quite some time.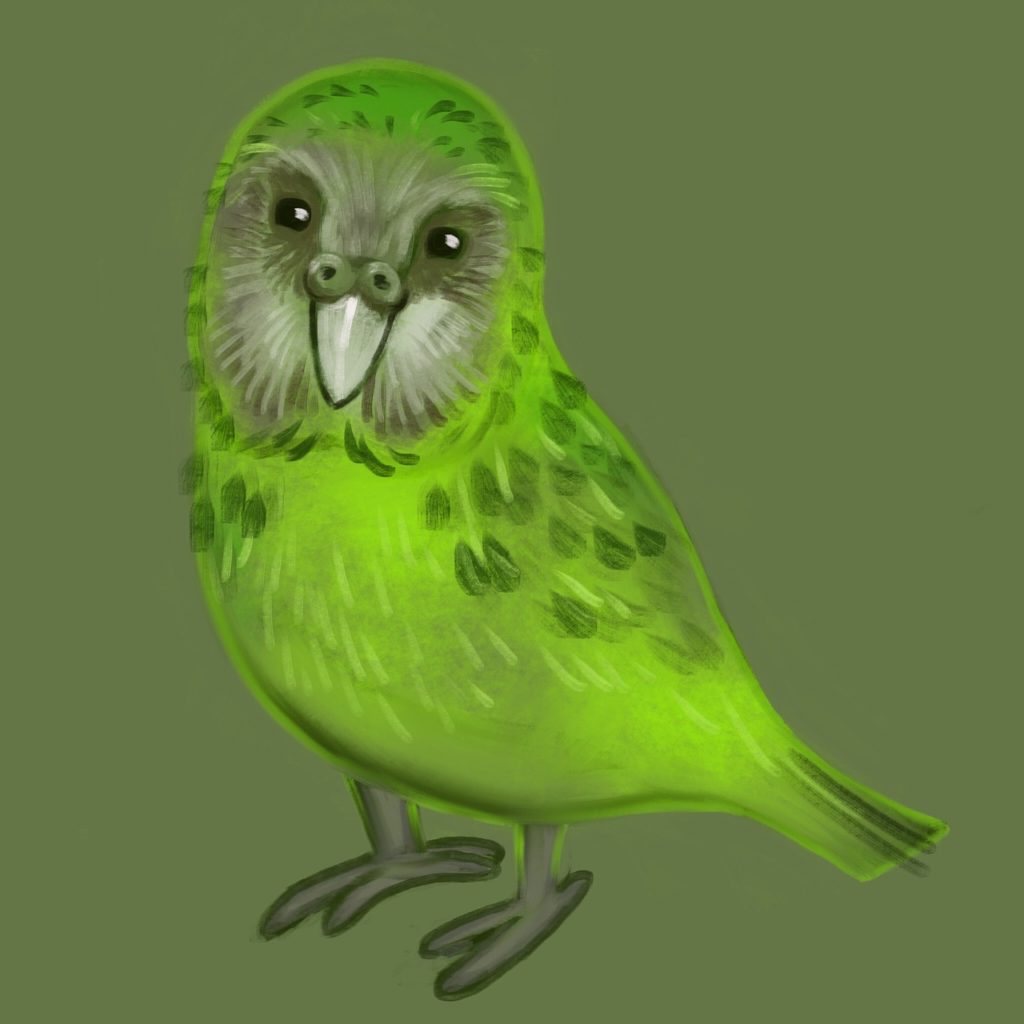 Due to various factors such as predators and limited breeding windows, the parrots were down to around 50 birds in 1995. Read all about them and how an amazing recovery team has worked to replenish their numbers in an interesting and informative article by reporter Samantha Michaels here.
Be sure to check out the amusing videos and photos of the beautiful birds in the article, too. Several will surely give you a chuckle and brighten your day!
---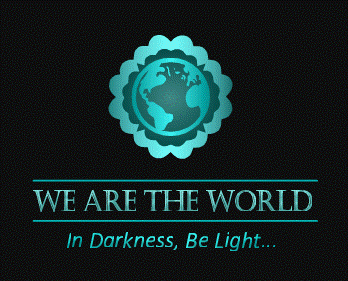 ---