An Inheritance of Kindness – #WATWB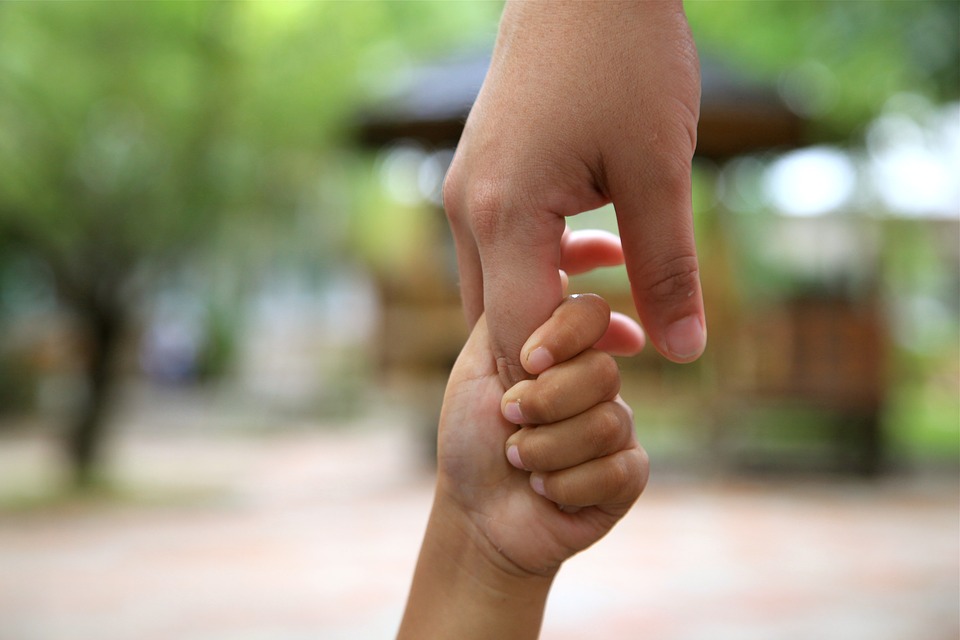 In a world that often seems cold, calculating and manipulative, a simple act of kindness can mean so much. Thankfully, it doesn't take a lot to brighten someone's day with a kind word or gesture. After all, what does it cost us but a moment of time to smile at a passerby or ask after a neighbor that has been ill?
A simple act of kindness, charity or listening can change one's entire day. In some cases, it could even change or save someone's life. This is a skill that is of vital importance to the health and uplifting of humans and our world, as well as to all of the wonderful creatures that inhabit it.
Those of us who are kind often see this as an inherent trait – and the world would likely be a much better place if it was – yet science proves that is not necessarily the case.
The reality is, kindness teaches kindness.
That's why I was so pleased to read the good news this week about camps for kids that exclusively work at teaching them to be kind and to help others.
Kindness camps are places where kids learn that simple acts of kindness benefit both the giver and receiver in many unexpected ways. It made my day to see these kids lighting up with such joy and compassion for others in their community.
I have included a fascinating 5-minute-listen from NPR on the subject that helps shine a light on some of the science as to how vital it is that kids get this type of direction.
I am forever grateful for those who care to pointedly teach these skills to the young. What an awesome inheritance to leave! It will undoubtedly carry our children and humanity into the future in such positive ways.

---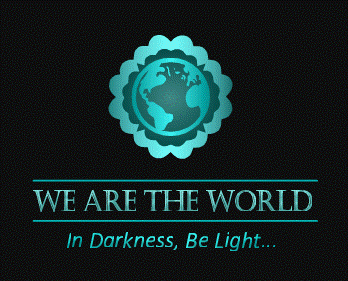 ---