Got the Digestive and Depression Blues? Discover Healthy Eating – #WATWB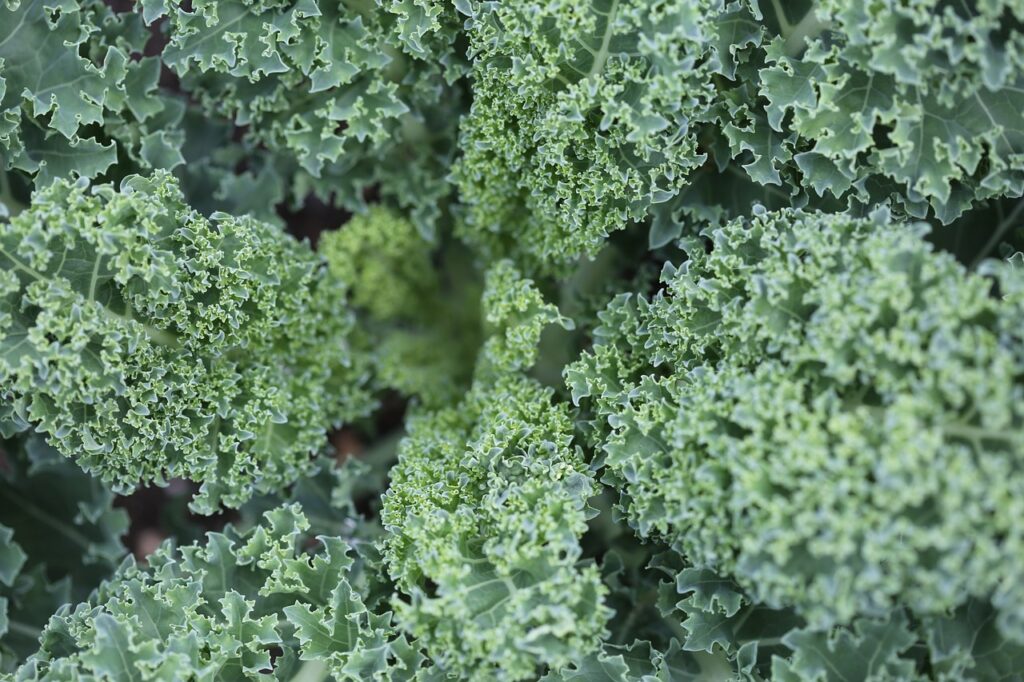 Lately, I suffered from indigestion (acerbated by too much junk food and too few fruits and vegetables) tying knots rather than placing butterflies in the stomach. Combined with depression, my indigestion turned into a gut-wrenching experience! So a few days ago, I went searching for some good news about something that had the potential to help with both. First, I came across an article posted by the Good News Network (one of my favorite sites to search for uplifting news to share with #WATWB each month) that talked about probiotics and prebiotics and how they can help sufferers deal with both digestion and depression.
But while my research revealed that some experts recommend a probiotic supplement because an imbalance in your gut bacteria causes dysfunction in your GI system, and, for some people, probiotics seem to help relieve gas, bloating, and pain, others say the evidence isn't conclusive, and not all probiotics contain what they say they contain, so talk to your doctor.
Further research revealed that the food you eat, how much of it you eat, and when you eat it matters far more than the probiotics you take. Please check out these very helpful articles from Consumer Reports. Wishing you happy, healthy eating!
https://www.consumerreports.org/dieting-weight-loss/intermittent-fasting-best-times-to-eat-for-weight-loss-health/
https://www.consumerreports.org/medical-conditions/best-ways-to-curb-digestive-issues/
---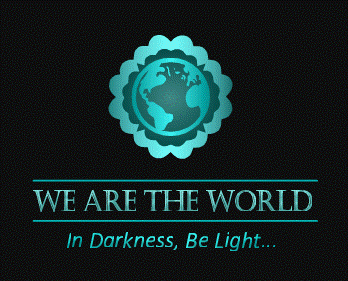 At the end of each month, we bloggers are given an opportunity to post good news, offering an antidote to bad news in our feeds. For every dark, negative story out there, there is a positive, heartwarming story that will add some light and lift the human spirit. #WATWB was started in March 2017; we've been sharing positive, uplifting stories to inspire, give hope and motivate others for many years now. This month's co-hosts are myself, Sylvia McGrath and Belinda Witzenhausen. Please check out the blogs and say hello.
---