Hawai'i Changes the Law on First-Degree Murder Again – Part 2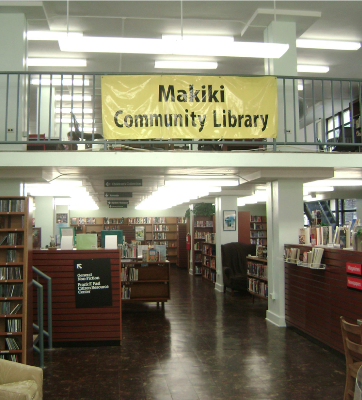 On Wednesday, July 6, 2016, two months after my Sisters in Crime Meeting at Makiki Library, the law changed yet again. That's when Governor David Ige signed a bill into law that broadens the offense of first-degree murder once more.
From 2013 to 2016, the offense has been limited to rare cases in which there are multiple victims, the victim is killed by a hired killer, or the victim is under the protection of the courts or law enforcement system.
With Wednesday's signing, first-degree murder now includes circumstances in which the defendant intentionally or knowingly causes the death of a person by restraining and using that person as a shield, holding that person hostage, or for ransom or reward.
"Up until today, Hawaii law has been very explicit about what qualifies for first-degree murder, and it is limited. Only in very rare circumstances can one be found guilty of first-degree murder," Ige said. "This measure broadens first-degree murder to include particularly cruel and brutal circumstances."
"Up until today," Governor Ige? How about "only for the last three years"? Between sometime in the 80's and 2013, first-degree murder convictions were far more common than they've been for the last three years. That's because, for 30 years or more, a murderer didn't have to kill a judge or policeman to be convicted of murder in the first degree.
A big change in 2016 is that a first-degree murder conviction eliminates the possibility of parole. This wasn't the case in the 80's. Back then, the parole board set the minimum sentence to be served before becoming eligible for parole. Back then, despite a conviction for first-degree murder (for which the penalty is life in prison), the killer could be out on the streets whenever the parole board decided he was eligible for parole. In Hawai'i in the 80's, "life" meant a mere 20 years. Go figure.
The parole board let the murderer in Angel Hero out of prison in 8 years for good behavior.
Spooky, isn't it?