Hawaii's Keiki (Children) Heroes Tackling the Pandemic #WATWB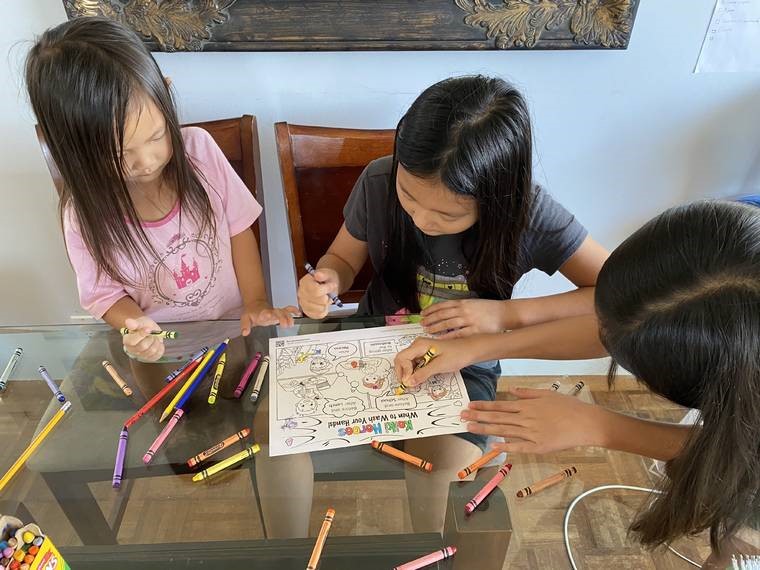 While searching for good news for this month's We Are The World Blogfest (WATWB), I came across some lovely quotes about children:
"Children are likely to live up to what you believe of them."

— Lady Bird Johnson, Former First Lady of the United States
"When I approach a child, he inspires in me two sentiments — tenderness for what he is and respect for what he may become."

— Louis Pasteur, French chemist and microbiologist
Inspired by these quotes, I went looking for stories that embodied both sentiments. I found a heartwarming one about volunteers in Hawaii banding together to help youngsters make sense of the invisible enemy Covid 19. They created the Keiki Heroes website, and found ways to help other children and communities understand and stop the spread of the Covid killer, too. They also empowered children by teaching them that they can be heroes by helping their families (ohana) and communities learn how they can stop the spread of the virus. These wonderful volunteers are teaching children to focus on the positive messaging of 'Let's do this!'" rather than "There's nothing we can do." What a powerful lesson for us adults as well!
You can read the wonderful story at the Honolulu Star Advertiser's paper by clicking here. You can also visit the kids' awesome website at keikiheroes.org.
---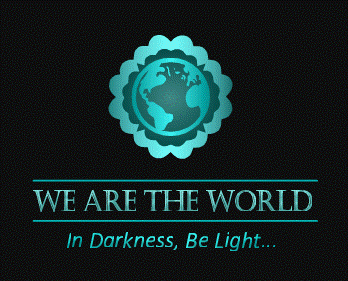 At the end of each month, we bloggers are given an opportunity to post good news, offering an antidote to bad news in our feeds. For every dark, negative story out there, there is a positive, heartwarming story that will add some light and lift the human spirit. #WATWB was started in March 2017, this month marks our forty-fourth opportunity to share positive uplifting stories to inspire, give hope and motivate others. The last Friday of every month bloggers share their stories led by five co-hosts, this month's co-hosts are Sylvia McGrath, Roshan Radhakrishnan, Shilpa Garg, Eric Lahti and Belinda Witzenhausen. Please check out their blogs and say hello.
---