Celebrating Trees – #WATWB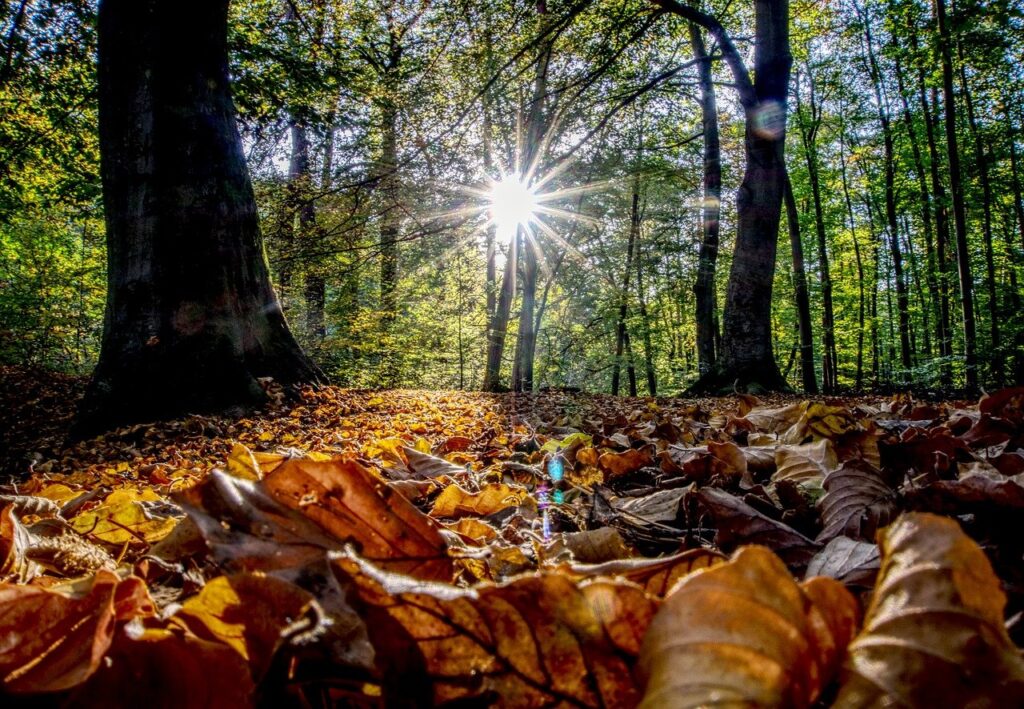 Ah, trees. They provide us with food, oxygen, shade and so much more. Being a staunch champion of the environment, I love trees. I was excited when I realized that this month's good news post would fall on Arbor Day.
Through the years, my posts have reflected my love of trees. One of my favorites was from last year, about the people of India's efforts to organize 2 million people to plant 20 million trees in a single day! What a feat! And then there's the one about a wonderful adventure leading to my visiting a fanciful, but real-life treehouse – up in a 120 foot tall tree! What fun, a tree house. There is nothing like sitting amongst the branches quietly. And who can forget the amazing story of the tree-planting drones tackling deforestation? Not your typical depressing drone story, that's for sure.
Will you be planting a tree this year? How will you celebrate the trees of our wonderful planet? I'd love to hear from you in the comments. Want to learn more about Arbor Day? Though made for kids, I found the following video to be entertaining and informative.
---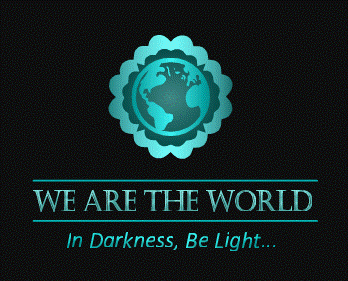 At the end of each month, we bloggers are given an opportunity to post good news, offering an antidote to bad news in our feeds. For every dark, negative story out there, there is a positive, heartwarming story that will add some light and lift the human spirit. #WATWB was started in March 2017; we've been sharing positive, uplifting stories to inspire, give hope and motivate others for many years now. This month's co-hosts are Sylvia McGrath and Belinda Witzenhausen. Please check out their blogs and say hello.
---