Hear ye! Hear ye! A Mystery Anthology Is Born!
DARK PARADISE, Mysteries in the Land of Aloha, a compilation of 17 Hawaiian mystery short stories (one of them my short story Palm It Off On Murder), has been in the planning stages for two years. I'm thrilled to announce that, on Monday, April 3, the Facebook page DARK PARADISE goes live. Editor of the anthology, author Gail Baugniet, has arranged for a "Cover Reveal" on their Facebook page for this exciting new mystery anthology.
The anthology, with a Foreword by best-selling author Toby Neal, will be released in trade book and e-book formats at Amazon.com the second week of April, 2017. Each of the 17 mystery short stories is set in Hawai'i and all offer unique perspectives about living in Paradise (here's a spoiler from Gail: it's not all rainbows and Mai Tais!)
Plan to visit us on Facebook, Monday, April 3. Along with the cover reveal, we will share some of the short story plotlines, details about the authors, and tidbits of writing information we've picked up along the way.
Each participant blogging today has offered to reveal a tidbit about their short story . . . without giving away the plot. You can visit each site listed below to get a sneak peek at what is lurking behind the fabulous DARK PARADISE cover!
***************************************************
Here's my tidbit; the question posed by my mystery short story Palm It Off On Murder: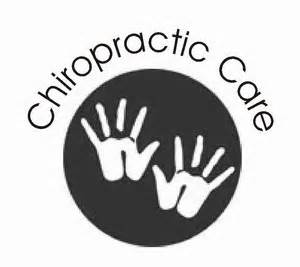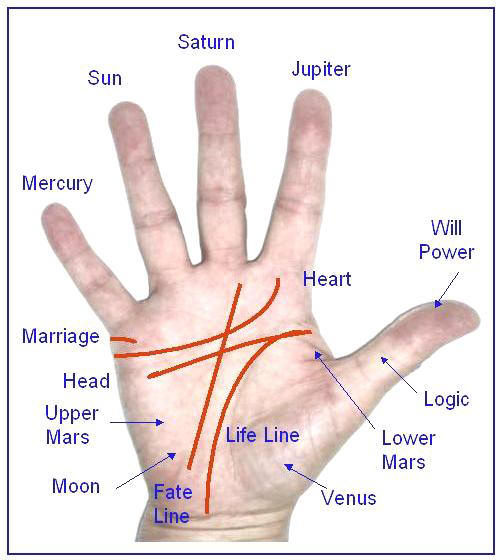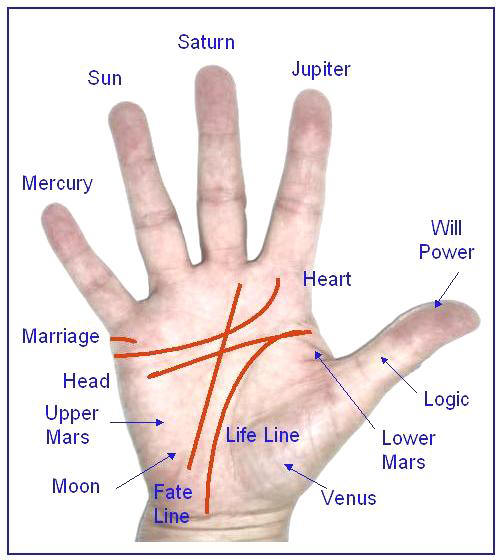 What happens when left-brained chiropractor Barry and his right-brained palmist girlfriend Aurora team up in a whole-hearted effort to catch a killer?
A little background: In 2016, my true-crime/romance memoir Angel Hero, Murder in Hawai'i, A True Story, was published by Kwill Books (my book trailer, accompanied by my song Angel Hero, plays at http://www.kwillbooks.com/lizbeth-hartz.) I'm proud to say I kept my promise to the true life hero, Vic, to tell his story or die trying.
Now, in this short story, I am showcasing a different hero, my fiancé Barry. Palm It Off On Murder is my first published mystery short story. In real life, Barry expertly fixes his patients' backs, often in one adjustment. He truly is "The Doc Who Always Gets It Right".
Lizbeth, who adopts the palmistry name Aurora in my story, believes love is stronger than death, and hands can reveal truths hidden from the conscious mind. Somehow Lizzy turned out to be somewhat like me. As my mama used to say, the fruit doesn't fall very far from the tree.
*****************************************************
A talented group of local authors have written short stories for Dark Paradise, including Laurie Hanan, Gail M. Baugniet, A.J. Llewellyn, Bob Newell, Alain Gunn, Gay Coburn Gale, Rosemary and Larry Mild, Michael Little, Doris Chu, D.W. Scott, David W. Jones, Shauna Jones, D.V. Whytes, Hannah Cheng, and Carol Catanzariti.
Here's a list of some of their websites:
Gail M Baugniet http://gail-baugniet.blogspot.com
Laurie Hanan http://www.lauriehanan.space/blog/
David W. Jones http://dancingtreefrog.com/
D.V. Whytes http://www.whyteontherock.info/
Toby Neal https://www.facebook.com/LeiCrimeSeries/
D.S. Scott https://www.facebook.com/Sulfur-Silk-D-S-Scott-Writer-616324408427998/
A.J. Llewellyn http://www.ajllewellyn.com/site/blog/