Scientist Jim Allison wins 2018 Nobel Prize for Cancer Cure #WATWB
I bring you the story of 70-year-old Texan Jim Allison, a harmonica-playing scientist who theorized that the immune system could fight off cancer, in celebration of this 23rd anniversary of the We Are The World Blogfest. Although he faced skepticism from medical researchers and disbelief from pharmaceutical companies, he didn't let that deter him from continuing to plug away at his research for decades. His perseverance paid off when he discovered an entirely new principle for cancer treatments, one that stimulates our immune systems to attack tumor cells.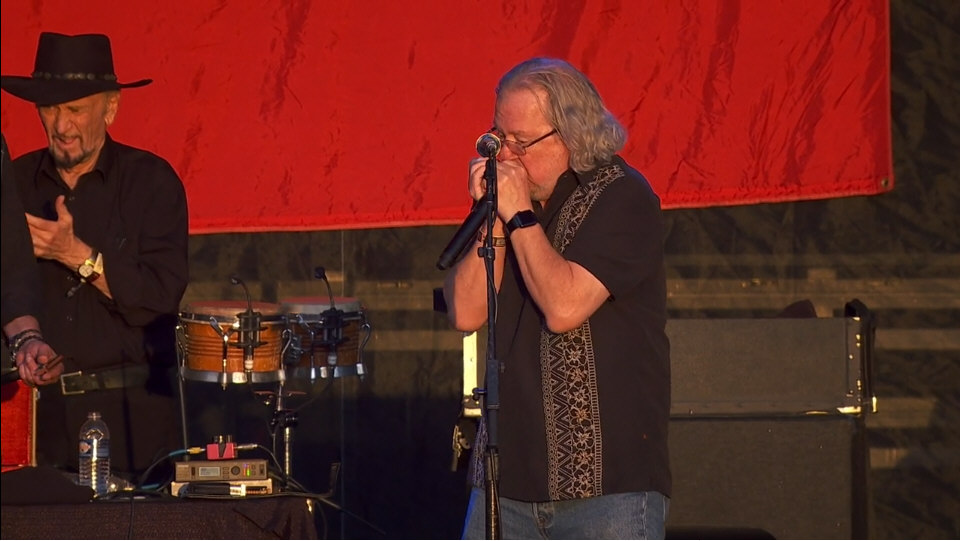 Jim's creativity and dedication inspire me. I applaud that he refused to let the powers that be derail his dreams. By sticking to his guns, he gave an incredible gift to the world—cancer treatments that made tumors disappear, that have helped over a million people, and that stand to help millions more. You can read the entire article that I originally read on this here.
Independently of Allison, scientist Tasuko Honjo, another immunologist, also discovered ways to attack cancer by activating the immune system rather than treating the tumor cells. For this revolutionary new discovery, the two scientists were jointly awarded the 2018 Nobel Prize in Physiology or Medicine.

Allison and Honjo showed how inhibiting the brakes on the immune system can be used in the treatment of cancer.1 Their groundbreaking discoveries hand the world a huge victory in the fight against cancer.
Allison's desire to seek cancer cures was influenced by his family history. His mother passed away following a long, hard battle with lymphoma when he was 11 years old. His brother and two uncles were lost to cancer, and he beat cancer three times himself. Undaunted, he persevered, wanting to help others like he'd longed to help his family but could not. Now he's helping the entire world. How good is that?

Film director Bill Haney found the "standout in the immune-oncology revolution" he was looking for in Jim Allison. He wanted to focus on the "extraordinary creative work of scientists" and show compelling characters committed "to solving the world's biggest challenges."2 To this end, he released a masterful documentary about Allison titled Breakthrough last month. The film shows us what science has done and suggests that problems have to be solved by thoughtful, purposeful people focused on something bigger than themselves."2

The 90-minute documentary has not yet been released on Amazon Prime or IMBD, but several trailers are floating around the internet. In the two-minute trailer below, Allison speaks about a 22-year-old woman whose melanoma was cured by the treatment he created. Four years after his work came to fruition in a cancer cure, she was the first patient he met. Before meeting her, Allison says, his cancer cure was just a concept. Allison describes meeting her as spiritual moment. Overcome by emotion, he says, "It makes it all worthwhile."

When the young woman said, "How in the world are you going to adequately thank someone who, without them, you wouldn't be here?"3 she cried, and is shown with a picture of a baby she had after her cancer cure.

I cried, too. Goosebumps tingled across my scalp; truth bumps I call them. I, too, would not be alive today but for a champion; my dearest friend who lost his life protecting mine. I tried to thank my hero by learning to speak up for myself as he urged me to do, by joining other anti-gun violence activists in speaking out for gun control, and writing a memoir and a song in his honor. I hope I'm living a good enough life to justify his sacrifice.

And I hope the entire world will honor Allison. He urges us to participate in trials so the work can continue to advance, and insists the immunotherapy story is not finished. "We've got a lot of work to do to figure out how to bring it to everybody," Allison said. "It's a journey in progress."2



Works Cited

sciencedaily.com. N.p., n.d. Web. 25 Apr. 2019.
<https://www.sciencedaily.com/releases/2018/10/181001093316.htm>.
tmc.edu. N.p., n.d. Web. 25 Apr. 2019.
<https://www.tmc.edu/news/2019/03/breakthrough-documentary-about-nobel-laureate-jim-allison-ph-d-debuts-at-sxsw/>.
vimeo.com. N.p., n.d. Web. 25 Apr. 2019.
<https://vimeo.com/319030262>.
---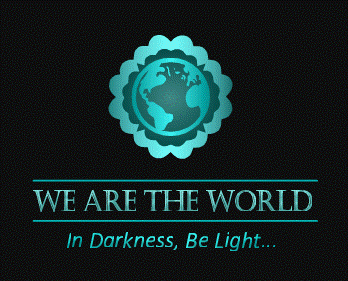 ---