150th Arbor Day: How to Help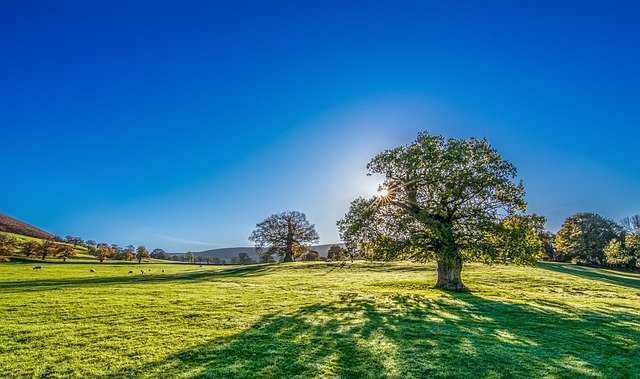 The good news this month is that Friday, April 29th is the 150th Arbor Day, a day where communities across America (or individuals on their own) get together to make the world a better place for future generations by planting trees.
Many other countries celebrate Arbor Day (though some do it on different dates). I love the idea of everyone around the globe united in the effort. It lends itself to the idea that we are all one in uplifting future generations of the earth and human kind; that we are all ultimately connected.
"One touch of nature makes the whole world kin."
― William Shakespeare
The Arbor Day Foundation encourages us to, "Attend an Arbor Day event in your community, plant a tree, support tree planting efforts, spend time in nature, or find your own way to celebrate." They have lots of ideas on how to celebrate at this link, or you can donate here.
This is a cause near and dear to my heart, one I've tried to champion through the years. Here are a few of my past posts highlighting some heroes of the Earth in this regard:
Celebrating Trees
How One Woman and Her Nonprofit Are Saving Our Forests
Tree-Planting Drones Reforesting the World in Record Time
But rest assured, you don't need a special day, a large group, a non-profit, or seed-dropping drones to truly make a difference. You can plant a tree anytime. And as a wise man once said,
"Someone's sitting in the shade today because someone planted a tree a long time ago."
― Warren Buffett
Get out and there and do your part to bring some shade to your future fellow humans. They'll be glad you did.
---