7 Things Cats Can Teach You About Joy – #WATWB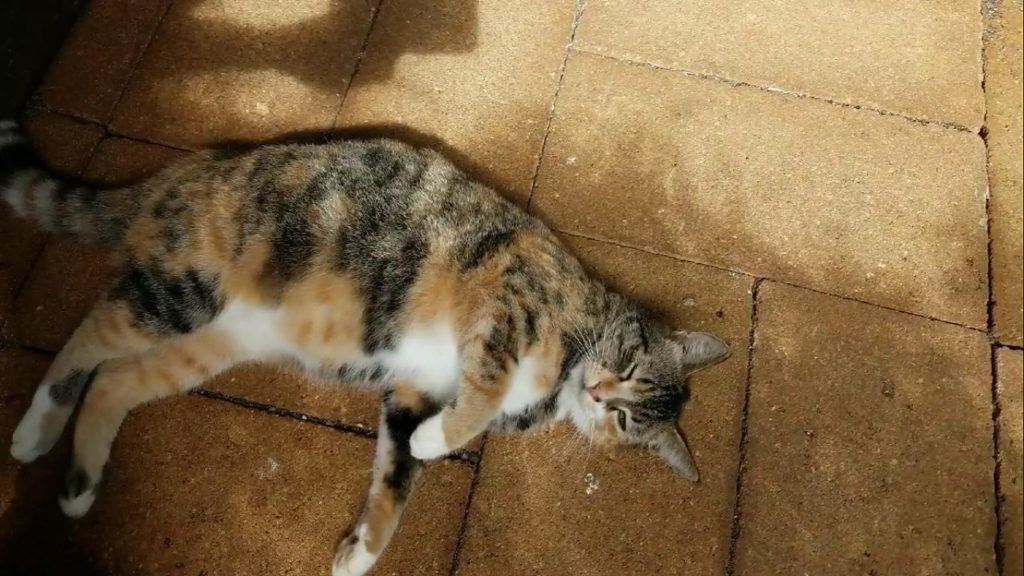 It may seem counter to every-surface-level-thing you know about a cat's personality (generally speaking), but the good news this week is that cats have lots to teach us about how to be joyful, healthy and content in life!
Yes, cats can be ornery, standoffish and demanding at times, but they truly shine when it comes to self care. We can all learn a lot from these extraordinary creatures. They not only bring lots of joy with their play hunting, acrobatics and antics, they can enlighten us about how to care for ourselves in both good times and bad.
Whether or not you have your own furry feline friend, if you take the time to observe the nearest neighborhood hunter, you will see them exhibiting many of the following behaviors. Taken as rules, these can truly open up a pathway to amusement and satisfaction.
Play with a sense of youthful exuberance.
Be curious about life and your surroundings.
Gaze out the window (or out in nature) for quality relaxation.
Take a cat nap every now and then.
Take a break from humans when you need to.
Approach a human when you need a good scratch, a kind word or a little love.
Do more of whatever makes you purr.
Take time to do a few of these and you'll be purr-fectly well on your way to a more joyful you.

---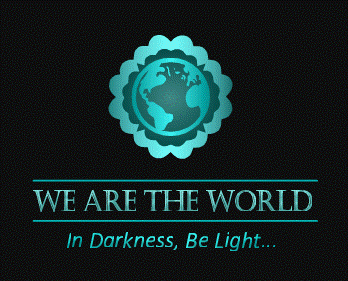 At the end of each month, we bloggers are given an opportunity to post good news, offering an antidote to bad news in our feeds. For every dark, negative story out there, there is a positive, heartwarming story that will add some light and lift the human spirit. #WATWB was started in March 2017; we've been sharing positive, uplifting stories to inspire, give hope and motivate others for many years now. This month's co-hosts are Mary J. Giese and Belinda Witzenhausen. Please check out their blogs and say hello.
---