In the Silence: Accessing the Inner Guru – #WATWB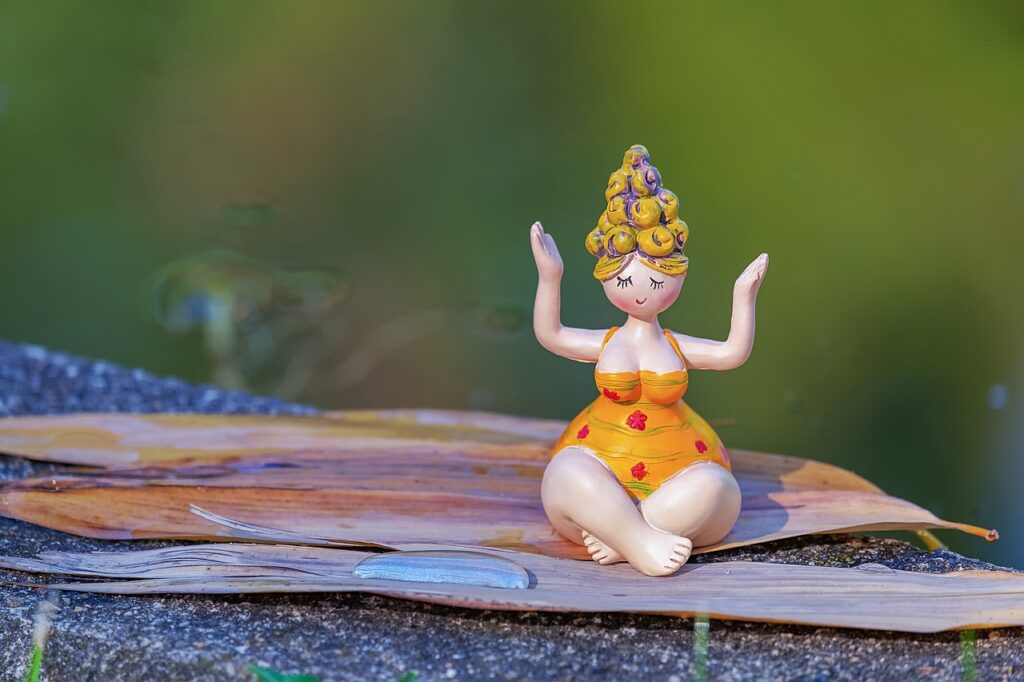 The last blog, Finding my Way Inside and Out, tells of the recent struggles that led me to the following endeavors – and ultimately, paved the way for today's good news. Check it out!
In hopes of increasing my focus, I've started practicing meditation again. Most of the time, though, when I sit down, close my eyes, and deliberately try to access my 'wisdom'—that part of me that knows everything—all I hear for the first few minutes are thoughts. My jagged thoughts hop around like a Mexican jumping bean, my shoulders feel tight and my breathing is shallow. My head fills up with everything I should do today. But after a few minutes of deep breathing and letting myself settle, I quiet down, bring my focus to a mantra—usually my TM mantra but sometimes a nourishing affirmation such as "I am at peace" or "In the silence, I feel God's love." I pay attention to a quieter space inside me. Even if I don't connect to a sense of higher consciousness, I feel calmer by the time I open my eyes.
Wondering if there were other ways that worked better for me to access my inner guru, I explored train-of-thought writing in a journal again. Decades ago, I used to fill three lined sheets of paper first thing in the morning without stopping to edit, ala writer Julia Cameron in her book The Artist's Way. Morning Pages, or MPs as I call them, are about anything and everything that crosses your mind. Writing nonstop like this as soon as I awake tends to comfort me, help me see more clearly, and prioritize the day at hand.
I started doing train-of-thought writing with a pen and paper because I could do it in bed, or with a keyboard and word processing program on my PC when I got up. Recently, I purchased a Freewrite Typewriter that forces me to write without editing. It's perfect for accomplishing MPs! Through writing, I engage a deeper part of myself that can help me face and deal with my fears rather than run and hide from them like before.
After I notate the current date and time, I scribble whatever is on my mind for at least 15 minutes. It might end up being three pages of random thoughts and chores awaiting me, or a paragraph exploring an idea that came to me as I awoke. I try to sweep all that stuff rattling around inside my head onto the page. I don't journal every day but I'm making it my practice to check in with myself in my journal at least three times a week.
After I finish clearing out my thoughts, I keep writing. Once I've released the debris cluttering my brain, I automatically start looking at things from a different point of view. What started as dropping chaotic debris onto the barren earth in the morning, by evening sometimes feels like I'm tilling the soil, watching for new seeds to sprout. I'm grateful to be able to share my journey with you. I think I'll pick up my journal and start writing … and see where it takes me.
The good news this month: it's never too late to add new tools to your toolbox – or remember to use those that have helped in times past.
On that note, I'm including links to a couple of articles below for you that expound on the benefits of journaling and self reflection. Enjoy, friends.
Pandemic diaries: Why journaling now is the best time to start or restart
Another reason to be thankful? It's good for you
---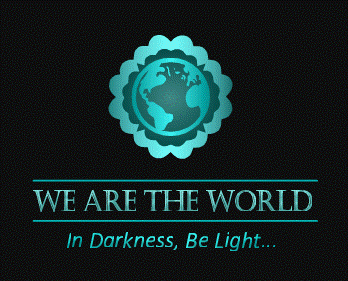 At the end of each month, we bloggers are given an opportunity to post good news, offering an antidote to bad news in our feeds. For every dark, negative story out there, there is a positive, heartwarming story that will add some light and lift the human spirit. #WATWB was started in March 2017; we've been sharing positive, uplifting stories to inspire, give hope and motivate others for many years now. This month's co-hosts are Sylvia McGrath and Belinda Witzenhausen. Please check out their blogs and say hello.
---