Angel Heros Abound! – #WATWB
Ever since a dear friend saved my life, I've carried a torch for him, and admired others who, like him, give unselfishly to help others. In so doing, I believe, such people enhance the development of their own souls.
When I went looking for inspiring stories about heroes for this month's We Are The World Blogfest (#WATWB,) I came across this lovely one about a man who cured his depression by giving unselfishly of his bone marrow to a woman who needed it to survive leukemia (the marrow, unexpectedly, did even more).
Below is the link to the article in its entirety:
https://www.goodnewsnetwork.org/man-gives-bone-marrow-depression-ms-goes-gage-tappe/
Man Decides to Give Bone Marrow to Soothe His Depression – Not Only Did Her Cancer go into Remission But MS Too
A man in Idaho called Gage Tappe decided to give away bone marrow to soothe his depression. It worked.
---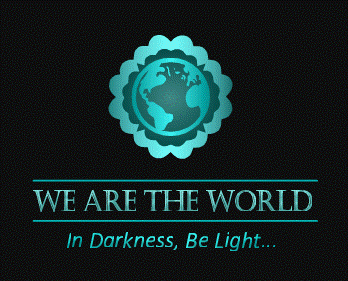 At the end of each month, we bloggers are given an opportunity to post good news, offering an antidote to bad news in our feeds. For every dark, negative story out there, there is a positive, heartwarming story that will add some light and lift the human spirit. #WATWB was started in March 2017; we've been sharing positive, uplifting stories to inspire, give hope and motivate others for many years now. This month's co-hosts are Eric Lahti and Susan Scott. Please check out their blogs and say hello.
---