Aloha, Hawaiian Style—Helping Kids Learn No Matter What – #WATWB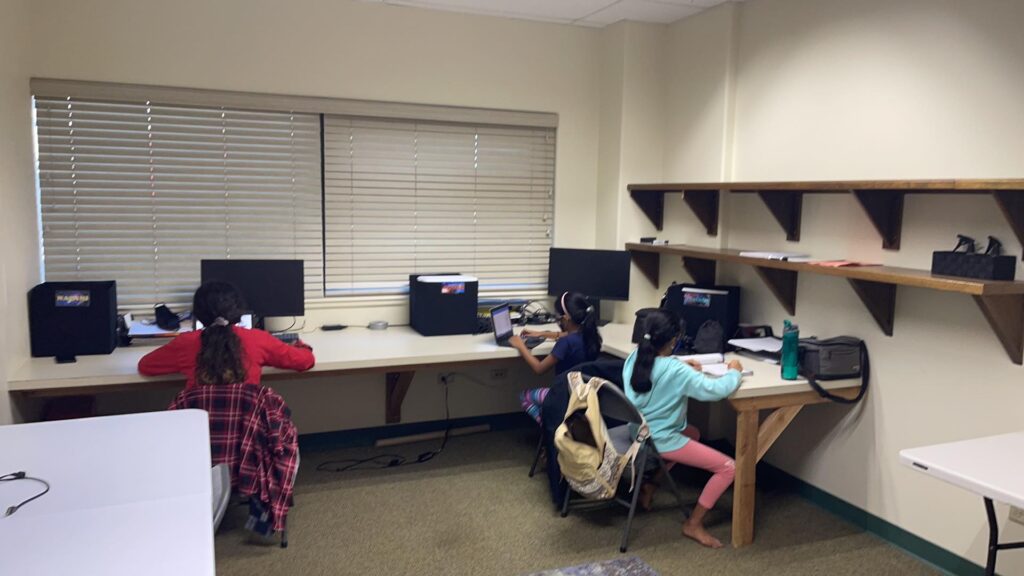 Kuuleialoha Gaisoa, of Unlimited Construction Company on Kauai, was determined to help her working parents and their kids during the pandemic, so she created an exemplary on-site, safe school the kids could attend while their parents worked. She isn't sure how long she'll keep Unlimited School going, but she thinks it'll be open at least throughout 2021. She's not going to stop the school until there's no such thing as "blended learning" (partly in-person and partly online).
Kuuleialoha is surely an everyday hero who makes a huge, positive impact in the lives of others. I hope she inspires you to help someone in some small way today.
Here's a link to the entire inspirational story.

---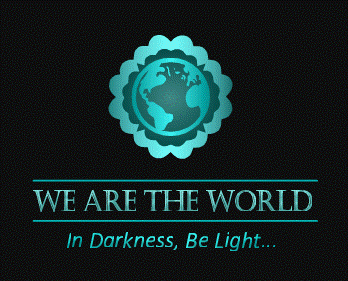 ---