Free Online Mindfulness Lessons for Kids and Parents Courtesy of Actress Goldie Hawn — #WATWB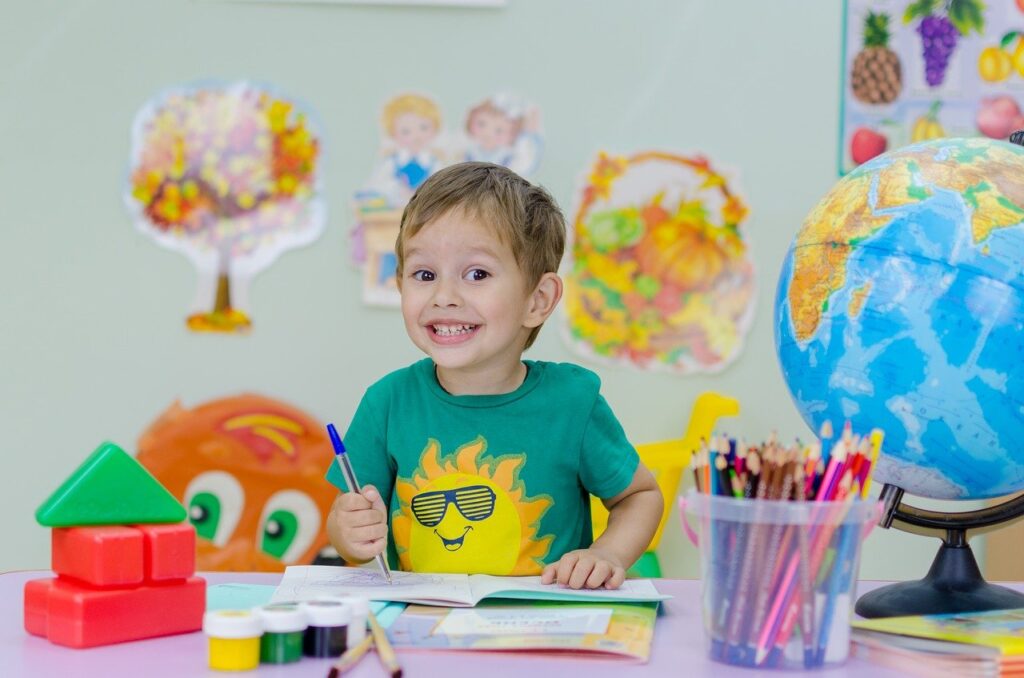 For this month's We Are The World Blogfest (WATWB), I went looking for good news about helping the kids. Researchers say young people's mental health is adversely affected by restrictions imposed by Covid19, that they are experiencing increased anxiety, stress, loneliness, and depression.
Fortunately, I discovered an inspirational story about actress Goldie Hawn's MindUp program. Not only has her foundation been teaching mindfulness in public schools for 16 years, the outcomes of this instruction are something parents and kids are finding phenomenal. Students experience less anxiety, stress, anger, and depression when they participate in the programs. Not only that, fighting decreases and optimistic attitudes soar.
You can read the whole story here (check out the excellent 5 minute video, too).
(P.S. The programs work for adults, too. And you can download an app, Insight Timer, with 65,000 free guided meditations without paying a cent.)
---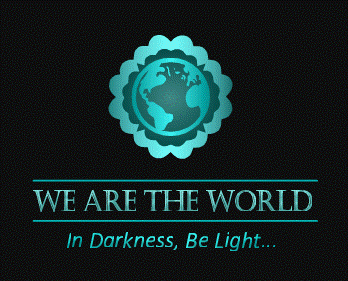 ---