Build a Wall and the Wind Will Come – #WATWB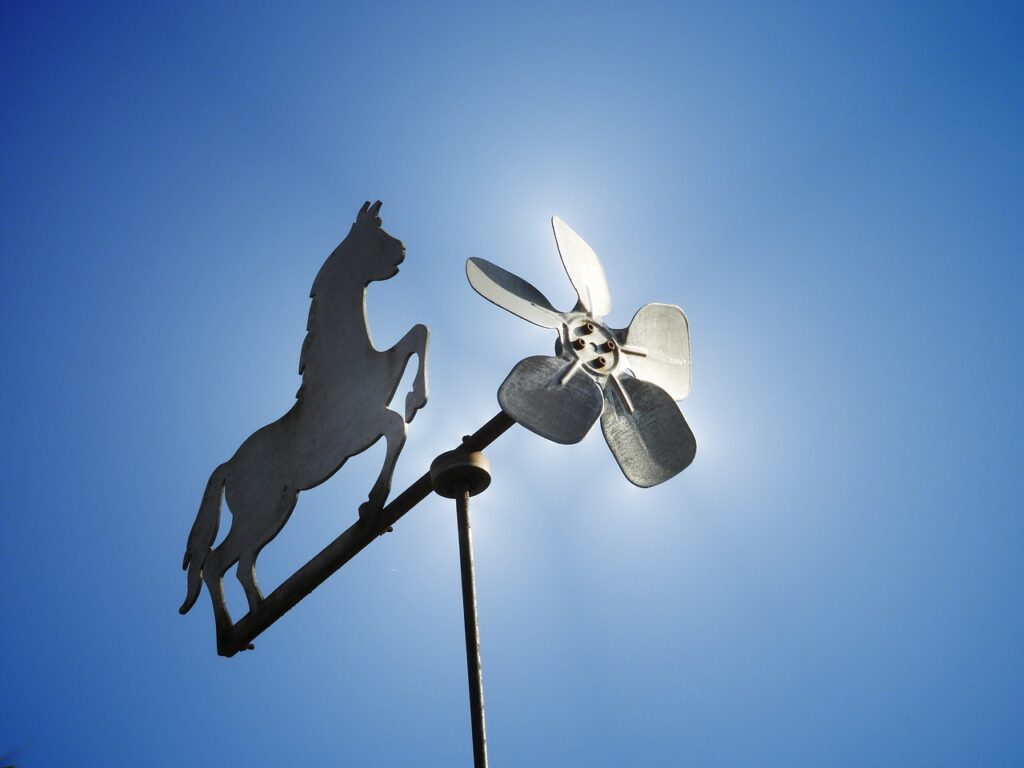 When my mom was growing up in rural Missouri, a person was considered "windy" when they talked too much. When it comes to helping the environment, however, harnessing the wind for energy (rather than coal-based fuel) is a great and fruitful thing.
Witness the creativity of entrepreneur Joe Doucet, who tells us, "Anywhere there's a free wall, essentially, there could be the makings of wind power."
You can read the entire article by clicking on the link preview below. Be sure to watch the fabulous video of wind and wall!
---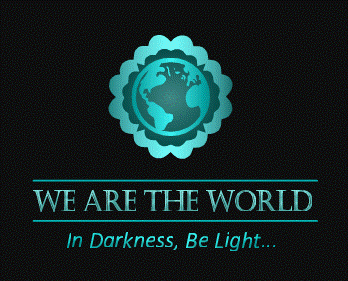 At the end of each month, we bloggers are given an opportunity to post good news, offering an antidote to bad news in our feeds. For every dark, negative story out there, there is a positive, heartwarming story that will add some light and lift the human spirit. #WATWB was started in March 2017; we've been sharing positive, uplifting stories to inspire, give hope and motivate others for many years now. This month's co-hosts are Sylvia McGrath and Belinda Witzenhausen. Please check out their blogs and say hello.
---