Changing Human Poo into Organic Fertilizers, Green Energy, and More – #WATWB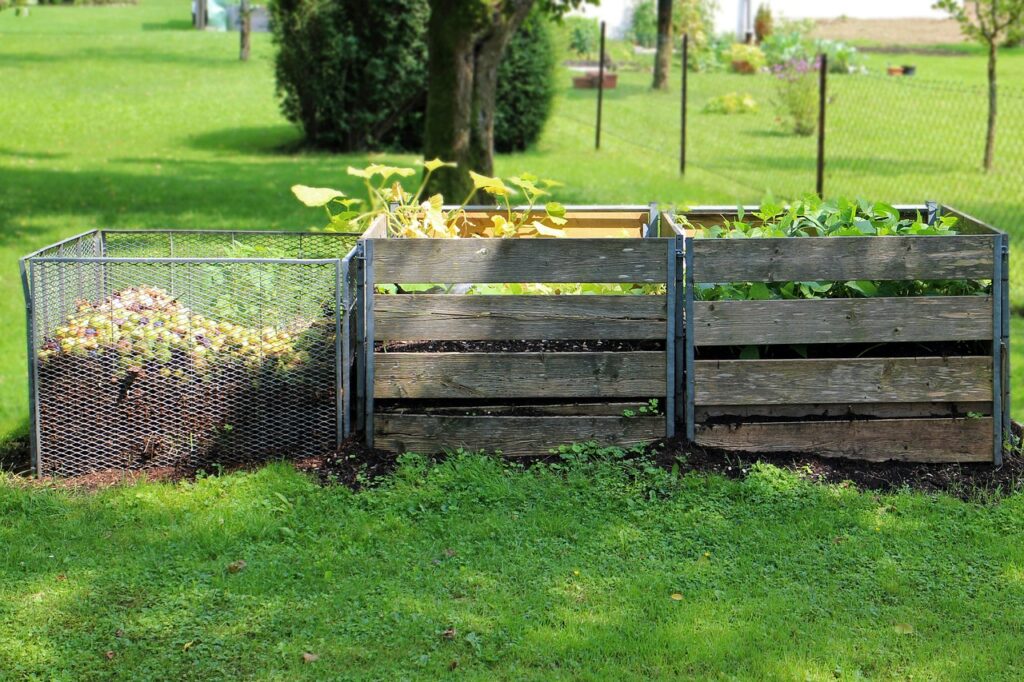 I believe that saving the environment and the health of people and animals includes saying no to using toxic chemicals on animals, plants, and land rather than natural substances. So when I went searching for good news to share for this month's We Are The World Blogfest (#WATWB) the article below was a natural (excuse the pun) fit. Hats off to Washington D.C. for changing human poo into Bloom fertilizer, eliminating the need for chemical fertilizers, creating green energy, and saving our natural resources, just to name a few of the many benefits.
Also, you can check out three links to other great stories in the article below:
Dutch Guy Famous for Cleaning Up Pacific Garbage Patch is Now Clearing the World's Rivers Too
Whale Feces Represents One of the Greatest Allies Against Climate Change—Even More Than Trees
Student Invents Toilet That Converts Poop into Energy – And Pays in Digital Currency if You Help to Fill it!
---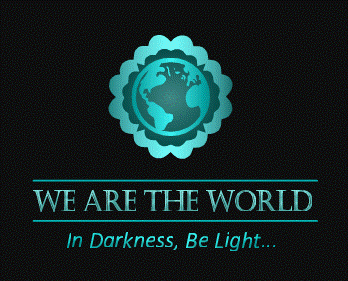 At the end of each month, we bloggers are given an opportunity to post good news, offering an antidote to bad news in our feeds. For every dark, negative story out there, there is a positive, heartwarming story that will add some light and lift the human spirit. #WATWB was started in March 2017; we've been sharing positive, uplifting stories to inspire, give hope and motivate others for many years now. This month's co-hosts are Eric Lahti and Sylvia Stein. Please check out their blogs and say hello.
---