Protect Your Brain from Dementia Through Exercise – #WATWB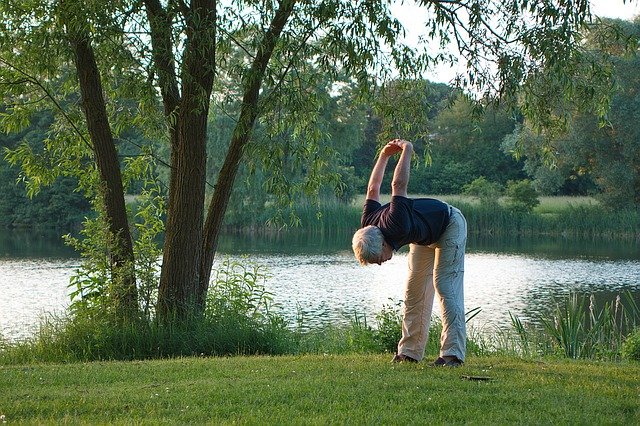 While on my monthly mission of searching for good news to share a la We Are The World BlogFest (#WATWB–their goal is to counteract the bad news in the feeds), I came across some news that gladdened my senior's heart for two reasons. First, that the brain chemistry of folks on the far side of 50 changes to protect us from dementia when we stay active. Secondly, that working out at least three times a week for 30 minutes at a time translates to maintaining a healthier memory than the one maintained by a person who doesn't exercise. May we all sidestep dementia by protecting the health of our aging synapses, thus supporting the brain against dementia.
---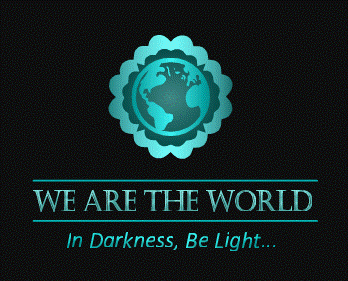 At the end of each month, we bloggers are given an opportunity to post good news, offering an antidote to bad news in our feeds. For every dark, negative story out there, there is a positive, heartwarming story that will add some light and lift the human spirit. #WATWB was started in March 2017; we've been sharing positive, uplifting stories to inspire, give hope and motivate others for many years now. This month's co-hosts are Mary J. Giese and Belinda Witzenhausen. Please check out their blogs and say hello.
---