Coma Patients Helped by Mahamrityunjaya Mantra #WATWB
A scientific study conducted in an Indian hospital concluded that the powerful Mahamrityunjaya Mantra, chanted repeatedly to coma patients with severe brain trauma, increased their survival rate by more than twenty-five percent.
How is this possible?
According to an article titled Neurosurgeons Studying Impact of Mahamrityunjaya Mantra, only if we can think of life and death as energy rather than mere physical phenomenon can we understand how a certain arrangement of sound can alter physical as well as spiritual conditions. If we are able to recognize the role of energy, we can also appreciate the powerful effects of sound energy.
Good news indeed, that these medical doctors from India are conducting a scientific study about the healing power of sounds. This must be a powerful mantra to pull people away from death. Hats off to these physicians, who are paving a way for science to connect with the mystical.
The mantra is far from alone in helping people heal. According to my favorite metaphysical guru, Seth, any music a listener enjoys brings gifts. How? By stimulating the energy of the inner self and helping to unite the conscious mind with other portions of the Self. According to Seth, the natural healing of sound can also happen when a person does such a simple thing as listening to the rain. Have you heard of the Mozart Effect? Studies show that listening to Mozart can relax listeners as well as greatly improving their communication and creativity. How about the Tomatis® Method? It's a type of sound therapy that can even help stroke victims relearn how to walk. The Tomatis® Method accomplishes this miracle through the use of headphones playing a variety of sounds, including electronically modified music.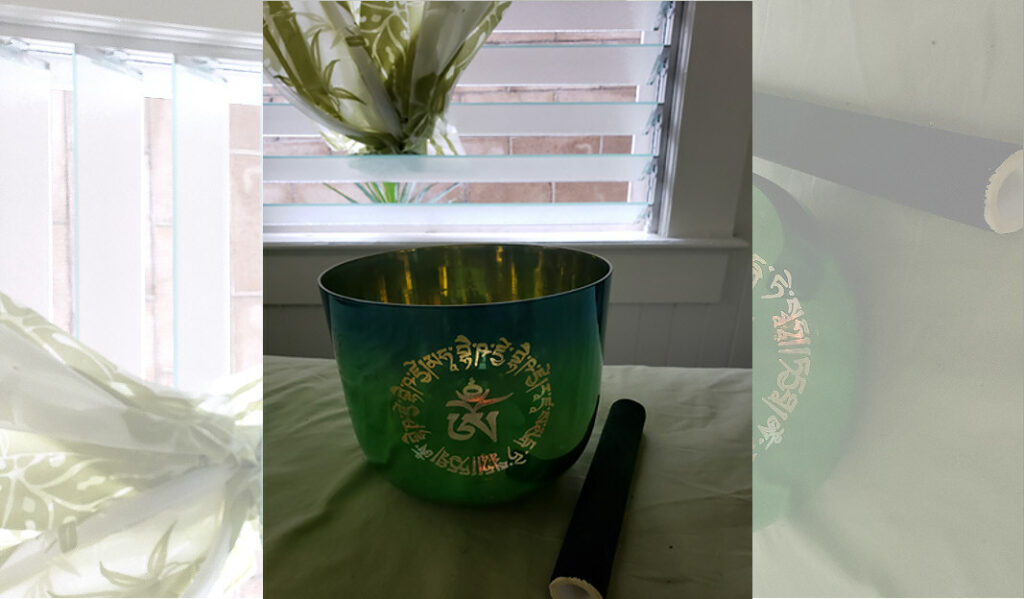 Even sans sound, the impact of energy phenomenon on our world is well-chronicled. Witness the case of Oscar the Cat. At a hospice clinic in Rhode Island, Oscar has correctly predicted deaths for the past 10 years. He demonstrates this by crawling up to patients he somehow intuits are not long for this world, comforting them and holding a little vigil in their honor. You can read about Oscar here. How does Oscar know what the humans around him do not? The hospice doctor speculates that perhaps cells starting to break down give off a certain odor. Others suggest Oscar is energetically tuning into the waning energy of a patient's life force.
How exciting that the three-year mantra study in India points a way for the waning energy of coma patients to be recharged. You can read more about the Mahamrityunjaya Mantra here.
Want to try chanting along with the Brahmins? The words of the mantra: OM TRYAMBAKAM YAJĀMAHE SUGANDHIṂ PUṢṬIVARDHANAM URVĀ RUKAMIVA BANDHANĀN MṚITYOR MUKṢĪYAMĀMṚITĀT. (I wasn't able to find an English translation.) You can also read the article Delhi Neurosurgeons Studying Impact of Mahamrityunjaya Mantra for more info.
---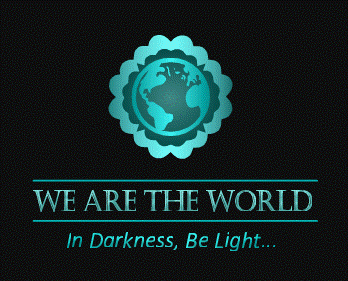 ---