Jim Allison: Breakthrough – #WATWB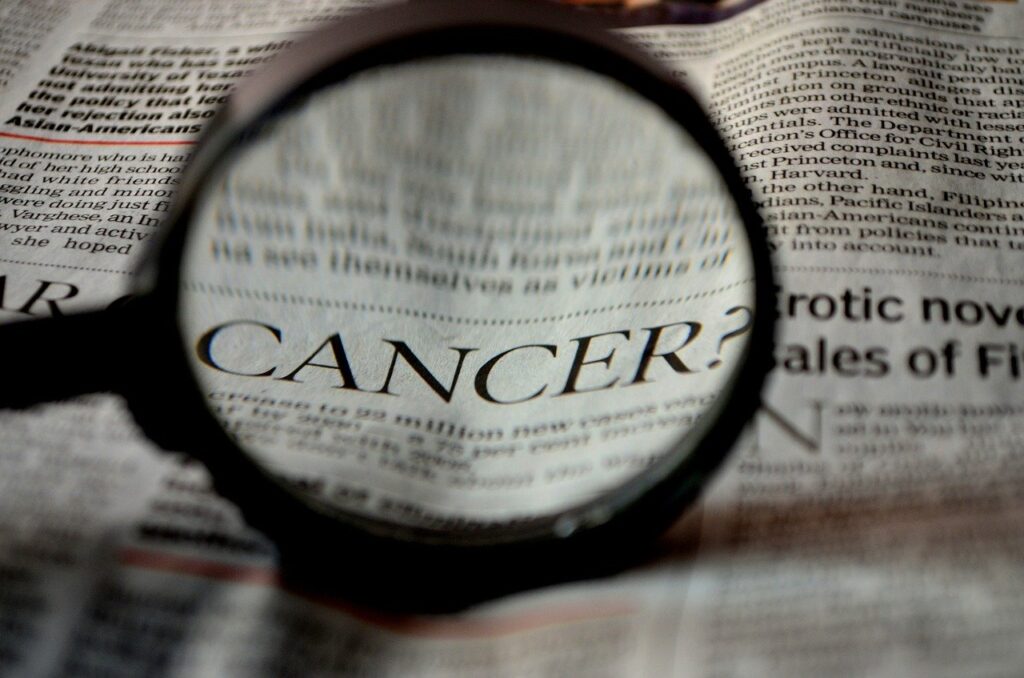 I'd been chomping at the bit to watch the documentary titled Jim Allison: Breakthrough since I first found out about Nobel Prize winner Allison in March of last year. Enthralled by this modern-day hero, I wrote a blogpost about him for the We Are The World Blogfest (WATWB) in April, 2019.
In case you don't know, the WATWB is a group of bloggers seeking to promote positive news. "There are many an oasis of love and light out there, stories that show compassion and the resilience of the human spirit," writes Damyanti Bismas, one of the founders, "Sharing these stories increases our awareness of hope in our increasingly dark world."
On November 29, I spread the good news that the documentary would be released to the general public on Christmas Eve. ⁹When Christmas Eve arrived, I bought the film from Amazon for $9.99 (the rental cost for a one-time viewing is $4.99.)
The film plays more like a well-plotted movie than a documentary. Similar to a braided essay, several different threads are masterfully woven together. Jim's personal life, and how it impacted his research. His scientific work, rife with creative discoveries and seemingly insurmountable challenges. His harmonica playing with the Red Headed Stranger. The roadblocks he faced even after the application of his amazing scientific breakthrough, where he discovered a way to give the immune system the go-ahead to combat cancer tumors. His discovery created a deep sea change in the way the world combats cancer, and earned him a Novel Prize for Medicine in 2018.
So many moments in the documentary tug at your heartstrings. Sharon Belvin, the grad student suffering from terminal cancer whose very last hope was Jim's medicine. Jim, watching so many family members dying of cancer and fighting it himself. Jim meeting Sharon.
Jim developed his philosophy of telling the truth no matter how hard it hurts back in high school. Paddled by a beloved teacher who believed in creationism, and bullied for expressing his honest, scientific opinion about the topic, he states: "That's the way it is, you know? If you don't believe in something, you need to stand your ground. That's the way it is. If it hurts, it hurts."
Thanks, Jim, for standing your ground and transforming the hurts into amazing science that led to thousands of peoples' cures. Thanks for being driven and never giving up. Thanks for your brilliance and empathy.
---
The documentary is receiving rave reviews. In the words of Al Alexander of The Patriot Ledger, "The Nobel speaks for Allison's extraordinary success. The movie speaks for the extraordinary man behind it." In the words of Ann Hornaday, writer for The Washington Post: "Just see the dang thing. You won't regret it, and you'll never forget it."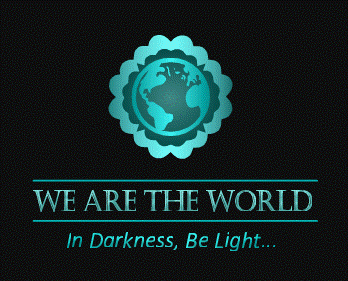 ---