"Living Room Concert" on 3/29/2020 to Benefit Coronavirus Fighters – #WATWB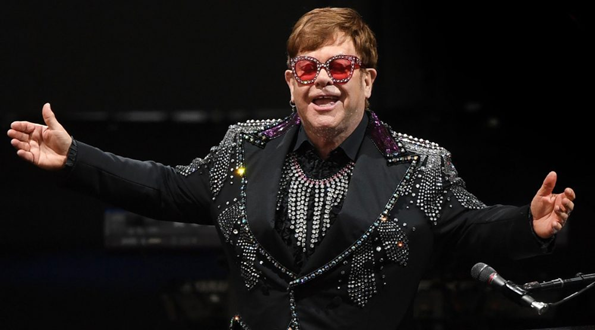 Talented musicians often come together to benefit those in need and this Sunday is no exception. The only difference is the coming together is virtual this time, in deference to the need for physical distancing in the wake of Covid 19.
Elton John will be the host of this star-studded show which includes such talents as Alicia Keys, the Backstreet Boys, Billie Eilish, Billie Joe Armstrong, Mariah Carey, and Tim McGraw.
Airing on Fox and iHeart Media from 9 to 10 p.m. Eastern Time, the show will be commercial-free, will honor front-line health professionals and first responders on the front lines of fighting the ongoing pandemic, and will ask viewers to support two wonderful charitable organizations.
For more information, please check out: https://variety.com/2020/tv/news/coronavirus-concert-special-fox-elton-john-1203544741/ and https://theweek.com/speedreads/904763/elton-john-host-living-room-concert-america-stars-performing-from-home
---
Welcome to the third anniversary of the We Are The World Blogfest (#WATWB)!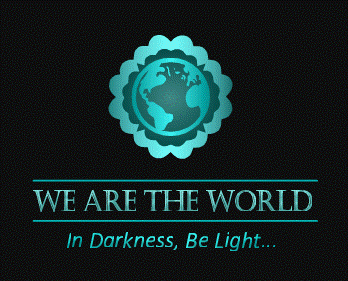 ---