May Love Spread More Quickly than the Virus – 2 Videos and 1 Essay – #WATWB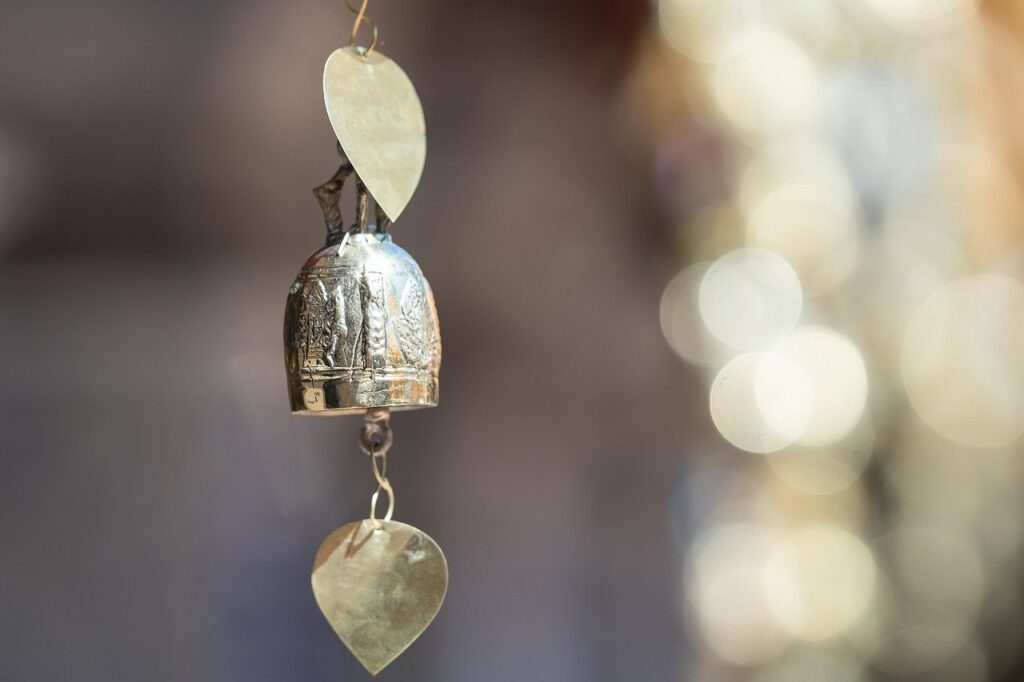 I awoke this week to a newsletter emailed from talented author Elizabeth Jarrett Andrew, my former online teacher of "Writing the Spiritual Memoir." Elizabeth's uplifting essay and a prayer of gratitude video that she shared with me (suitable for all religions) moved me so much I'm sharing both, as well as a "Count on Me" video (song by Bruno Mars), for the April edition of #WATWB (We Are The World Blogfest).
Here's the powerful and moving prayer of gratitude video Elizabeth sent me, Praise Song for the Pandemic by Christine Valters Paintner. It gave me goosebumps. Keep your tissues handy!



What I like the most about Elizabeth's essay –
is how she finds hope for love and spiritual growth in the wake of the physical distancing most of us observe in the wake of Covid 19. And how her 11-year-old daughter Gwyn, who has "attention disabilities and sensory sensitivities," finds fun and the "generative inner quiet" Elizabeth has always wished for through the combination of lots of time, physical distancing, and communion with the great outdoors.
CLICK HERE to read Elizabeth's short essay in its entirety. If you like what you read, visit her website at ElizabethJarrettAndrew.com – and FYI, you won't regret subscribing to her wonderful email list while you're there.


A second fabulous video that caught my eye and heart –
was one that touched so many hearts in an online performance of Bruno Mars' hit song, "Count on Me." You can check out the uplifting story at Good Morning America here, and see the video below from MD Anderson Cancer Center's YouTube channel.


---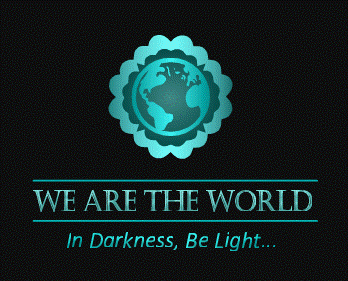 ---