Talking and Touching (Even Virtually) Help Protect Against Alzheimer's – #WATWB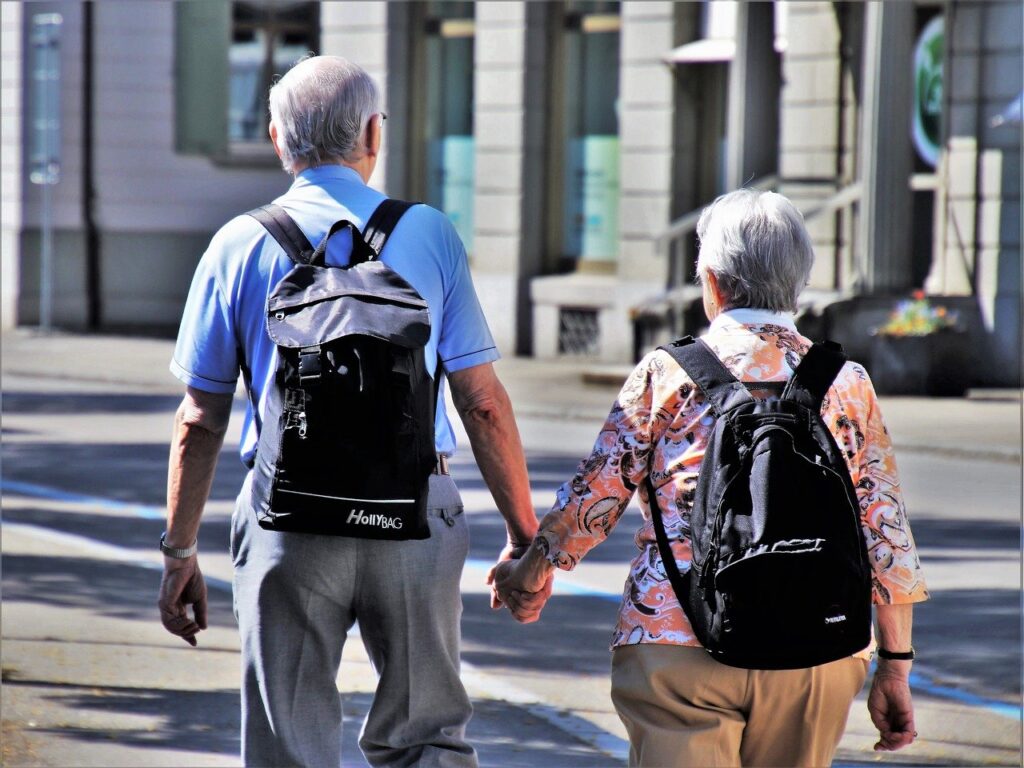 While searching for Good News for October's We Are The World Blogfest (#WATWB), I was heartened to read that engaging in social interactions helps combat Alzheimer's in the elderly.
When COVID hit early this year, "social distancing" was touted as the way to keep people safe. Personally, I thought that a more appropriate term was "physical distancing," since we weren't told to stop talking or texting on the phone, or stop Zooming or emailing. Rather, we were told to keep physically safe by staying at least 6 feet away from others, wearing masks, and washing hands.
But we worried about the effects of isolation on the elderly, and recent research shows us we had reason to worry. Studies reveal that people suffering from dementia who have higher levels of social engagement possess a stronger and healthier brain, thus protecting them from Alzheimer's. When it comes to the brain, socializing appears to be a ​way of ​ using​ it so we don't lose it.
To read about how people and especially old timers can safely and effectively engage socially, check out this article from the Good News Network at: https://www.goodnewsnetwork.org/moderate-social-interaction-could-help-prevent-dementia/.
Wishing everyone a Happy Hallowed Evening!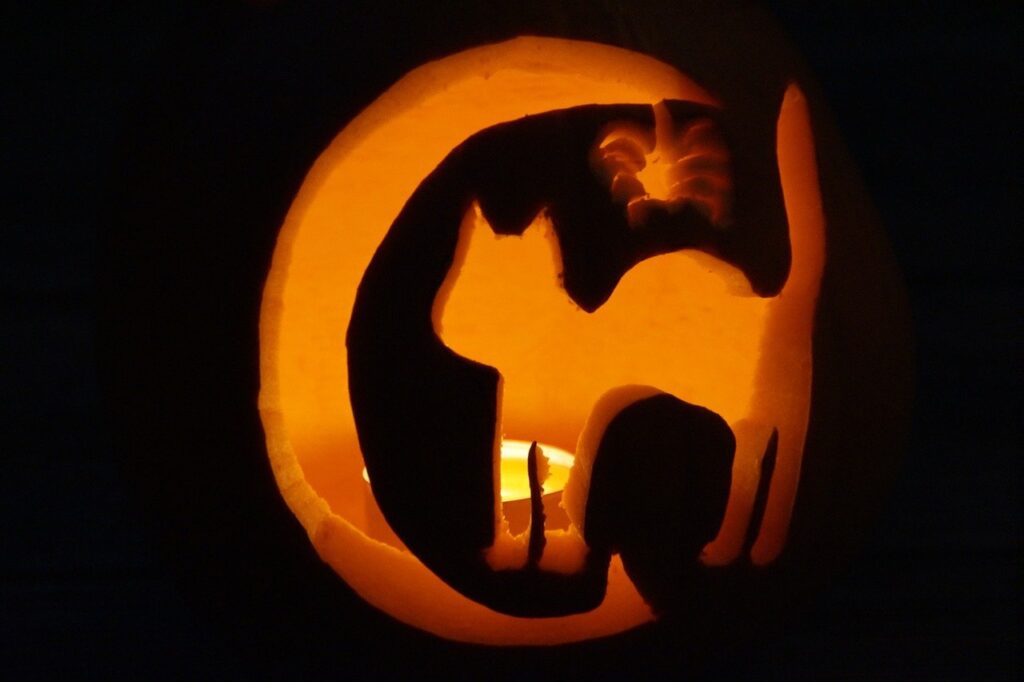 ---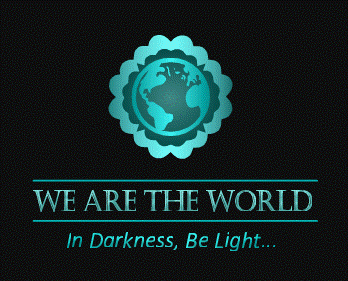 ---