A Quick Cure for Anxiety and Depression – #WATWB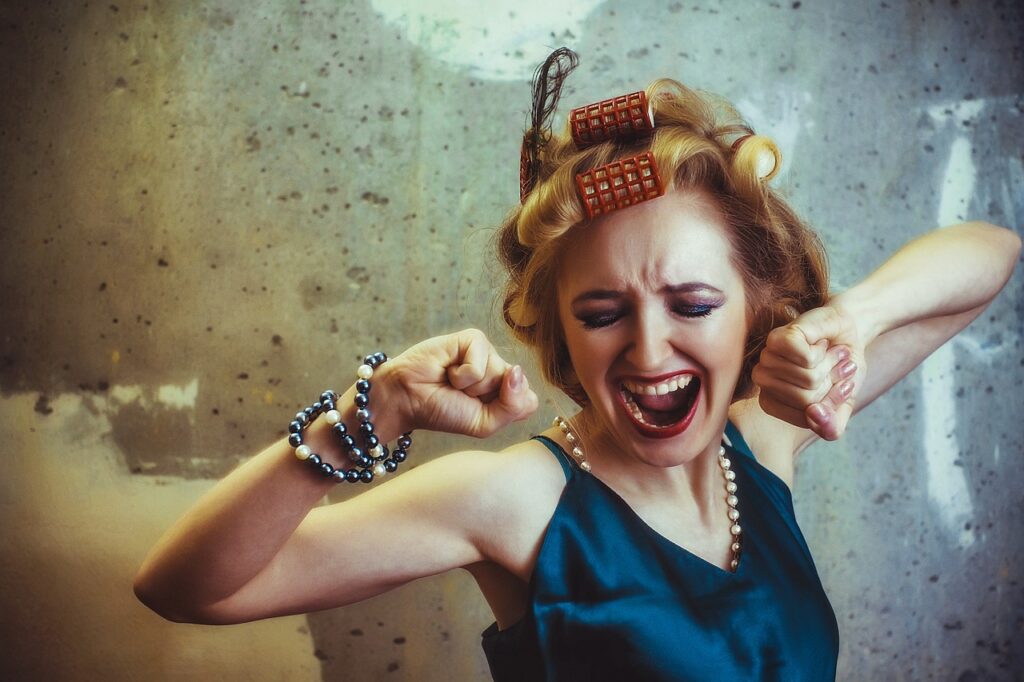 Lately, I've been reading a lot about people who, quite understandably, feel depression brought on by the effects of Covid 19. Forced into social distancing, some that live alone face endless loneliness. Many face a harrowing financial and family crisis, what with physical distancing, loss of jobs and/or income, suddenly having to juggle more tasks—homeschooling comes to mind, especially challenging when parents have to work long hours on top of teaching their children. Some families don't have enough food for the weekend, let alone for the week. Physical separation from friends and family, the inability to visit loved ones suddenly sickened and transported to the hospital, is a heartbreaker.
Too much change, too suddenly. Scrambles for toilet paper and wipes and masks and food, standing in long lines, fear of contracting the virus doing such simple tasks as shopping for food and putting gasoline in your car. Putting off non-emergency doctor visits. Especially for the medical folks, the long hours of work and the uncertainty has taken a heavy toll. Many are mired in anxiety and depression.
So when I went looking for good news for this month's WATWB posting, I focused on finding good news that will help us pull ourselves out of the depression we fell into when our worlds suddenly turned upside down.
What I found was almost too good to be true: Just keep on doing something many of us already do.
Like, what? Listening to music for at least 22 minutes! According to a new study released by BAST (the British Academy of Sound Therapy), it only takes 13 minutes for music to "release sadness," and an additional 9 minutes of listening to "make you happy."
Okay, then! Van Morrison, Steve Winwood, Dan Hicks, here I come again. I'm pulling out my CDs and listening up. I haven't become so gung ho that I sing, though. I care too much about innocent bystanders to subject them to an off-key voice that sends listeners running to turn on the radio.
You can read the entire article here:
---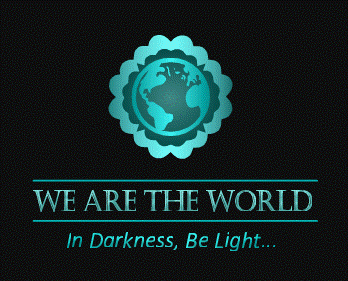 ---