Having discovered that April is poetry month, and thinking about how blessed I am to be here with Barry in our little cottage, and with our 3 outdoor rescue kitties, inspired me to write this poem and post it now. I hope you enjoy reading it as much as I did writing it.

Giving Care
by Lizbeth Hartz
Healer Barry, so positively kind,
He says I soothe folks' hearts and minds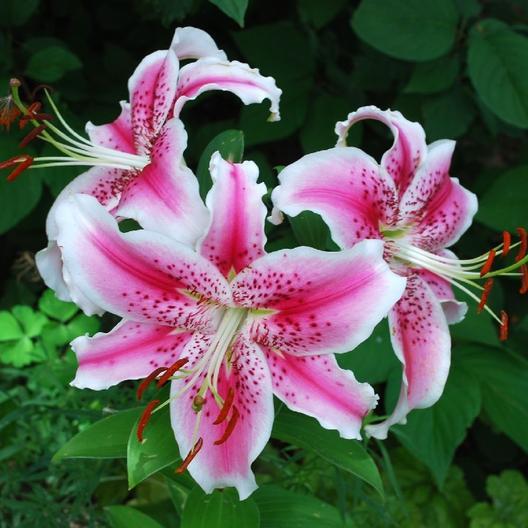 His mother Lily's memories, too fine to let fade away
We talked long hours before she passed, how sweet to seize those days.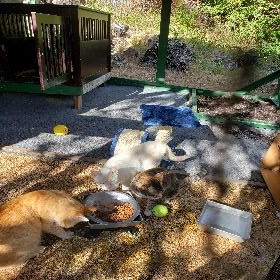 Our rescue cats hide under jasmine, fat tails sway
Like furry sticks, giving them away. I don't tell them.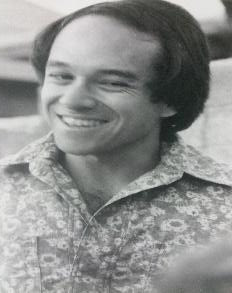 Barry's fave food is Mac and Cheese, I blend in veggies
Their taste undetected. He won't say if I spoiled the dish
Lest I feel dejected. Me, Nutrition Nazi. He, my soul's succor.
His kindness the divine desert I relish more and more.
---