Take 2 Sunny Days and Call Me Next Week – #WATWB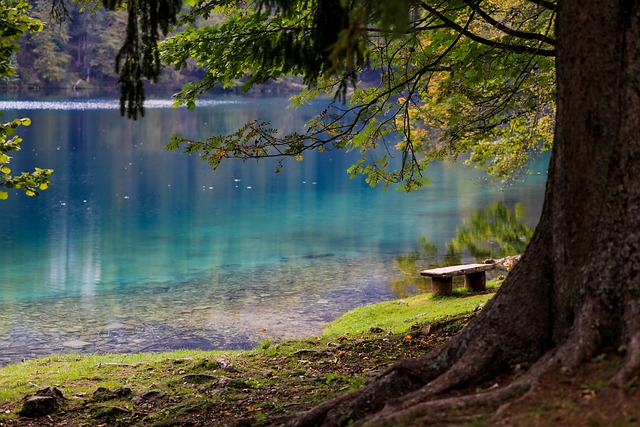 Ah, the great outdoors. Arguably, there's little that ails us that a day in the forest can't heal. I've long revered the healing powers of nature. The good news this week is that now the Canadian government is acknowledging the benefits of nature on human health, too.
I'm pleased to inform you that some of our Canadian brothers and sisters are now eligible for annual national park passes in the form of a prescription. Yes, a prescription! Though passes are limited in number initially, availability is expected to increase as the program matures. You can read all about it in the following article from the Washington Post:
Doctors in Canada can now prescribe national park passes to patients
Though I'd love to see the idea catch on everywhere, for most of us, it doesn't require a national parks pass to get out to enjoy a walk, a city park, or just a nice spot outside to observe the beauty of nature for a bit. Whether you can get out for a only few minutes at a time, or a day or more… deliberately spending time appreciating our awe-inspiring planet on a regular basis is guaranteed to get the body, mind and soul in top form.
---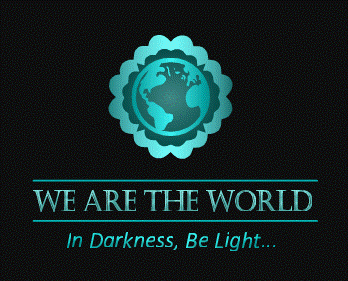 At the end of each month, we bloggers are given an opportunity to post good news, offering an antidote to bad news in our feeds. For every dark, negative story out there, there is a positive, heartwarming story that will add some light and lift the human spirit. #WATWB was started in March 2017; we've been sharing positive, uplifting stories to inspire, give hope and motivate others for many years now. This month's co-hosts are Sylvia McGrath and Belinda Witzenhausen. Please check out their blogs and say hello.
---